Middle Schoolers Perform With Green Level Marching Band
K. Zinger, Arts Section Editor, Staff Writer
October 18, 2019
Rookie Night For The Band!
The band had special guests on Thursday night from various middle schools to help present our national anthem at the JV Football game against Green Hope High School. The schools gave a great performance and left the audience star stuck. The Gator's Eye got a special interview with Olivia Dixon, a student from Salem Middle School, to get her thoughts on the performance. 
Gator's Eye: Are you having fun tonight?
Dixon: Yeah!
GE: Do you plan on doing marching band in the future?
Dixon: Of course!
GE: Do you like your current band teacher?
Dixon: Yes! Mr. Hinson is amazing!
Green Level has hopes to see some of these future high schoolers in the Green Level Marching Band. In the meantime, congratulations from all of us at The Gator's Eye on a great performance.
About the Contributor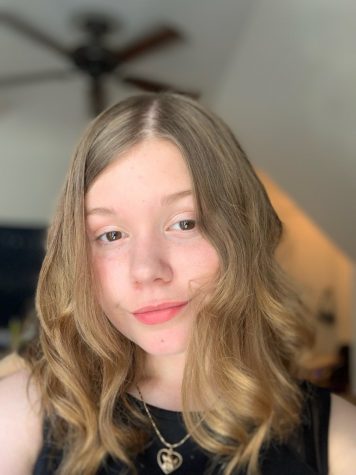 K. Zinger, Arts Section Editor
Kendall Zinger is an arts lover who works passionately on all of her stories. She is an enthusiastic contributor to The Gator's Eye and hopes to contribute...