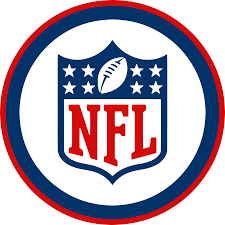 As the first week of the NFL regular season comes to a close, there were some clear outliers this week in terms of upsets and unexpected outcomes.
The most interesting games to watch were the first NFL game of the year, the Tampa Bay Buccaneers vs. the Dallas Cowboys, and The Monday Night Football game, the Las Vegas Raiders vs. the Baltimore Ravens.
On Thursday, the Buccaneers were shocked by the efficiency of the Dallas offense, and struggled to keep up the pace when they scored a late 4th quarter touchdown, but ultimately prevailed with a game winning field goal from their kicker. The Monday night game however, is already in contention to be the best regular season game of the year, with the ending being one of the best the NFL has ever seen. The Raiders tied the game to send it to overtime, and when they supposedly threw a touchdown pass to win the game, they flooded the field in victory celebrations before the scoring play was called back. In the end, they managed to force a fumble in the last minutes of the game after turning it over themselves, and threw a bomb to the endzone for the touchdown to win the game in overtime.
Other scores from the league include the Steelers upsetting the Bills, the Saints shocking the Packers with 5 touchdowns from Jameis Winston, and the Dolphins winning their divisional battle over the Patriots.