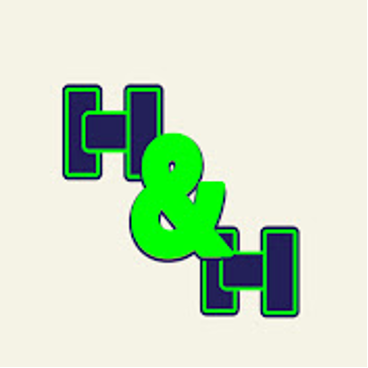 B. Hays
Today, Hays and Hall Productions got the opportunity to chill with Ava Heaton and Maddy Linares of the Green Level Women's Golf team.
Both juniors, Ava and Maddy sit down to discuss things about themselves and their role as leaders of the women's golf team over the next couple of years.
Click the link for the full Podcast 4.
If you would like to watch individual sections, click the links below.
Get to Know Maddy and Ava 
Cap or Fax?
Overrated or Underrated?
The Teammate Test  
Open Ended Conversations
Make sure to follow Hays & Hall Productions on Instagram and subscribe to our Youtube channel for the best student-produced Green Level content there is!