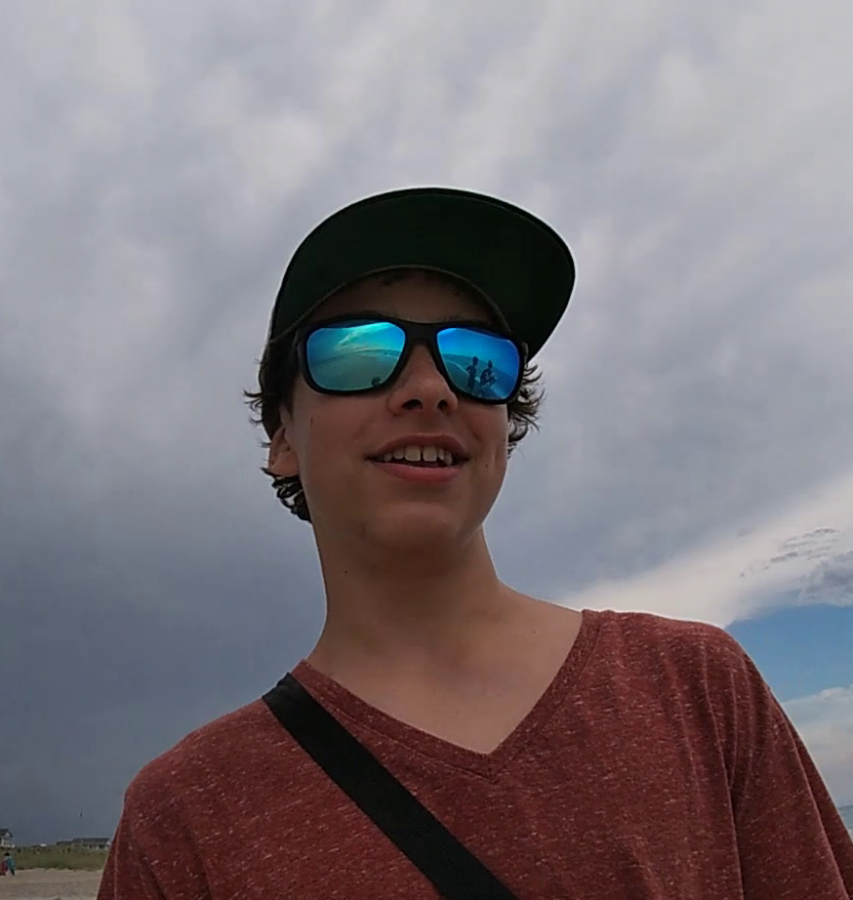 Cooper is a freshman who recently moved to North Caroline after living in Seattle, Washington for 13 years. He enjoys video editing and swimming in my spare time, as well as watching movies. His favorite book is
The Lord of the Rings,
his favorite food is chicken noodle soup, and he has two cats at home. Cooper is looking forward to writing for The Gator's Eye this year and is curious for what this abnormal school year will bring.
C. Lentz, Staff Writer
Dec 14, 2020

7 Best Holiday Movies

(Story)

Dec 14, 2020

Disney World & The COVID Crisis

(Story/Media)

Dec 01, 2020

Streaming Spotlight: Sherlock

(Story)

Nov 30, 2020

Streaming Spotlight: Indiana Jones

(Story)

Nov 19, 2020

How Movie Filming Is Coping With COVID

(Story)

Oct 13, 2020

No Tests During Remote Learning

(Story)

Sep 23, 2020

The Mandalorian – Season II Preview

(Story)

Sep 08, 2020

Movies Delayed Due To The Pandemic

(Story)