January 20, 2020
We are looking for a GUITAR and a BASS player for the Spring Musical! (Either acoustic or electric guitar, either electric or upright bass). See Mr. Myers for more info.
January 15, 2020
Our Future Is Burning Bright: WCPSS Young Women's Summit Saturday February 29, 2020 (8:30 am - 3:00 pm) The Office of Equity Affairs is hosting the 2nd Annual Young Women's Summit, Our Future Is Burning Bright, which seeks to provide young women...
Recent Announcements Stories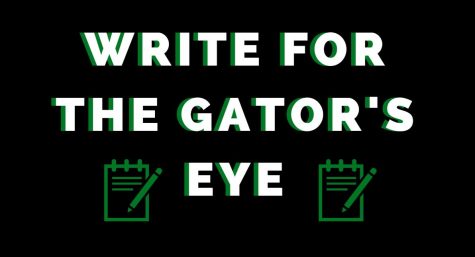 December 17, 2019
If you have ever felt under or misrepresented in school or in media coverage or wanted to see your article...
December 13, 2019
GLHS PTSA and Fine Arts Booster Club are pleased to announce the date for our inaugural year Gator Gala. It...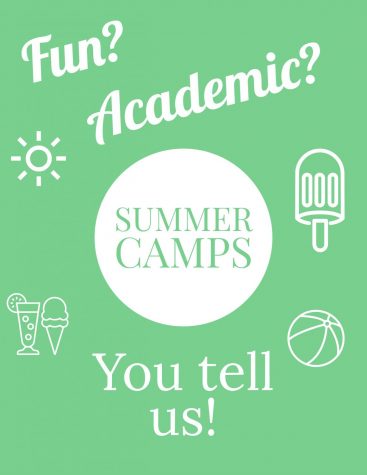 November 22, 2019
Some camps focus on the fun, some sports, some college preparation. We all want to find the perfect camp...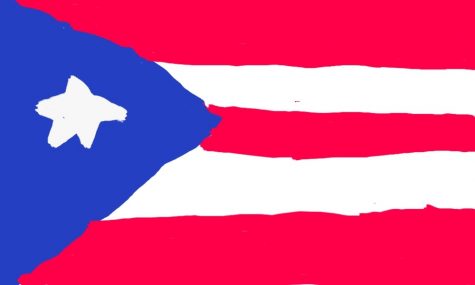 S. Rameshbabu, Staff Writer
January 18, 2020
In early January, Puerto Rico was struck by a series of 10 earthquakes with a magnitude of 4.5 or greater. The strongest one was a 6.4 magnitude earthquake. There have been at least 6- 18 people dead,...
Recent News Stories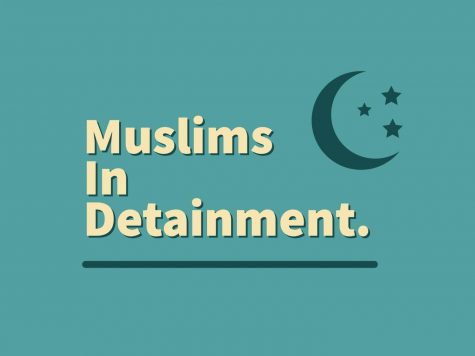 January 15, 2020
Recently, the world has learned of China's new measures to counter Muslim terrorism. The Chinese Xinjiang...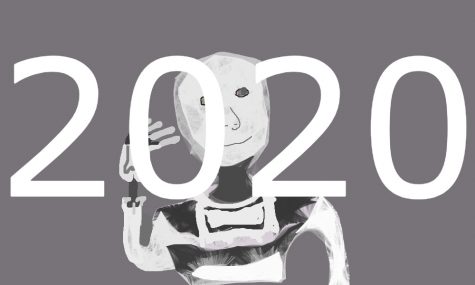 January 10, 2020
You've probably seen many older movies or read classic books that have ideas of what the world, and...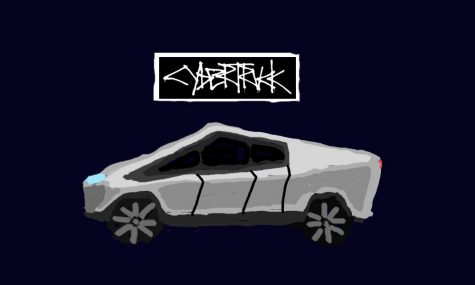 January 10, 2020
2020 is here and the world is slowly technologically advancing into the future. A Tesla pickup truck,...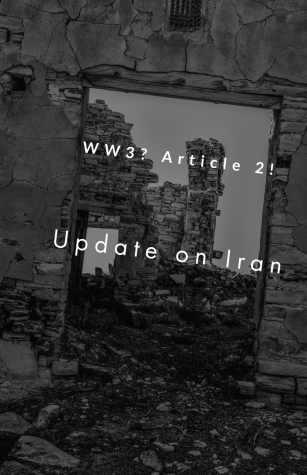 January 9, 2020
As promised, Iran has retaliated against America, but where the tensions will go from here is still uncertain....
January 9, 2020
A few weeks ago, Green Level experienced it's very first full school assembly, with the amazing Ken Nwadike....
Tuesday, December 17

Women's Varsity Basketball

Green Level High School 62 - Riverside 29

Tuesday, December 17

Men's Varsity Basketball

Green Level High School 44 - Riverside 63