December 5, 2019
It's the season of giving! What better way to give back to the community then donating! Donate books to the bin in the front lobby of the school for a good cause by December 18th. Books can be gently used or new and for all ages. All books donated...
December 5, 2019
Please come and support our Green Level Dance Department by attending our first dance concert: "This is Us: Green Level Edition" this Friday at 6:30 in the auditorium. The concert will include works choreographed by students and faculty. We...
Recent Announcements Stories
December 5, 2019
The AMC (American Mathematics Competition) will be offered on February 5th after school, and is a 25...
December 5, 2019
Scores from the PSAT/NMSQT will be released online to students December 9–11. Students who are at least...
November 22, 2019
Some camps focus on the fun, some sports, some college preparation. We all want to find the perfect camp...

November 22, 2019
North Carolina is one of the most gerrymandered states in the country, and with the upcoming presidential election, the North Carolina state legislature is under pressure to draw its district boundaries...
Recent News Stories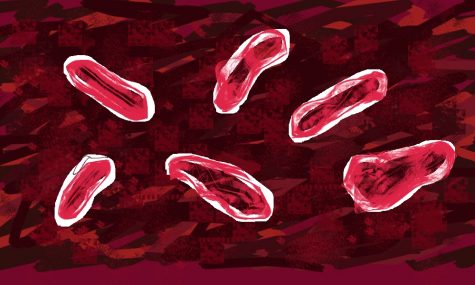 November 22, 2019
Three people in China have contracted Bubonic Plague very recently. CNN reported two cases from November...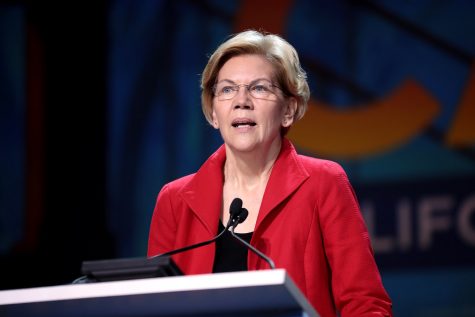 November 21, 2019
Today's episode of the weekly presidential podcast, hosted by Pranav Kale, will address Elizabeth Warren's...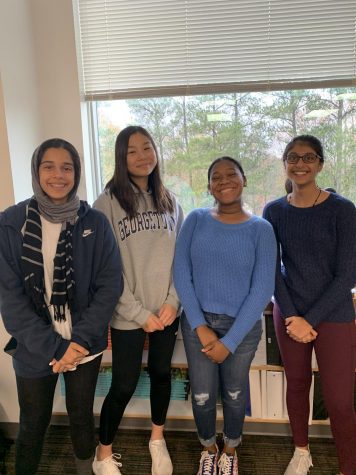 November 21, 2019
Imagine this: It's Christmas, Hanukkah or one of the other wonderful seasonal holidays that revolve...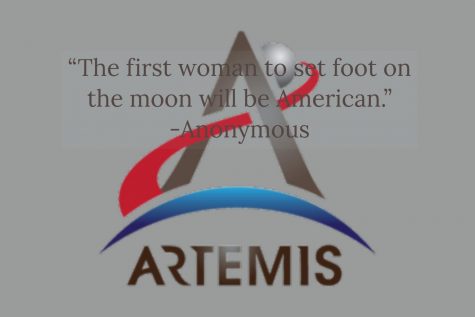 November 20, 2019
At long last, humans are returning to the moon through the Artemis program, the twin sister of Apollo...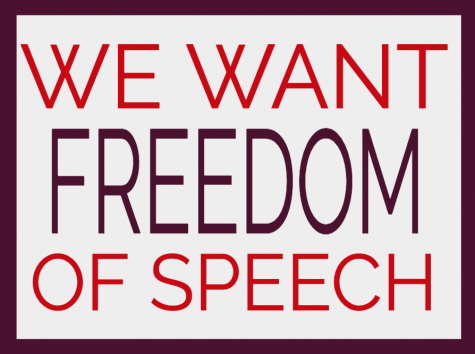 November 19, 2019
Last week, Hong Kong students turned their graduation into a protest. Hong Kong students wore masks to...
Thursday, November 7

JV Football

Green Level High School 27 - Hillside 20

Friday, November 1

JV Football

Green Level High School 21 - Panther Creek 7

Wednesday, October 30

Soccer

Green Level High School 2 - Hillside 0

Wednesday, October 30

Men's JV Soccer

Green Level High School 4 - Hillside 1

Monday, October 28

Men's Varsity Soccer

Green Level High School 1 - Panther Creek 3

Monday, October 28

Men's JV Soccer

Green Level High School 0 - Panther Creek 9