February 11, 2020
The Green Level Varsity Baseball Team is looking for a manager to attend all scrimmages and games. Ideally, we are looking for a student with baseball knowledge but are open to any interested student. Please stop by Mr. Rogers' room at...
February 5, 2020
Recycling has finally started at Green Level! Look for the blue bins in classrooms and around the school to recycle paper and plastic. Additionally, if you are a student who wants IN SCHOOL HOURS for Key Club, joining Environmental Club would...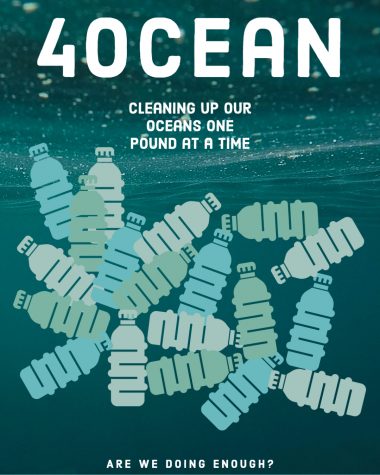 February 11, 2020
If you've been checking into the news section of The Gator's Eye then you may have noticed that the world's news is pretty harsh and not always the most fun to read about, which is why we have started...
Friday, February 14

Men's Varsity Basketball

Green Level High School 33 - Hillside 61

Friday, February 14

Women's Varsity Basketball

Green Level High School 46 - Hillside 62

Tuesday, February 11

Women's Varsity Basketball

Green Level High School 62 - Panther Creek 53

Tuesday, February 11

Men's Varsity Basketball

Green Level High School 42 - Panther Creek 82

Tuesday, February 11

Men's JV Basketball

Green Level High School 25 - Panther Creek 62

Tuesday, February 4

Women's Varsity Basketball

Green Level High School 44 - Green Hope 49

Tuesday, February 4

Men's Varsity Basketball

Green Level High School 35 - Green Hope 61