November 8, 2019
The Green Gator Service Club has partnered up with Urban Ministries to host a Fall Food Drive. Part of the Urban Ministries mission is to connect with the community to fight poverty by offering food to neighbors in need. Green Level staff and...
November 8, 2019
It still isn't too late to join! To learn more about the different aspects of technology and be a part of a team to create a mobile app, pitch video, demo video, and business plan, join Technovation Girls Club. Seize this opportunity to open...
Recent Announcements Stories
November 8, 2019
The North Carolina Hugh O'Brian Youth Leadership Conference (HOBY) is a 3-day leadership program for...
November 4, 2019
The first meeting for the Programming Club - Explore will be on the Thursday A Connectivity Day. This...
October 29, 2019
Please join us for our first Makerspace activity using LED lights and batteries! The first 30 people...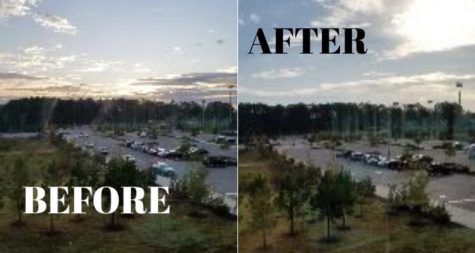 P. Kale and S. Rameshbabu
November 8, 2019
Some questions you may ask about daylight saving time are: Why is there light at six am? Do we gain or lose an extra hour? Does it cost us money? Daylight savings is when an extra hour is added to...
Recent News Stories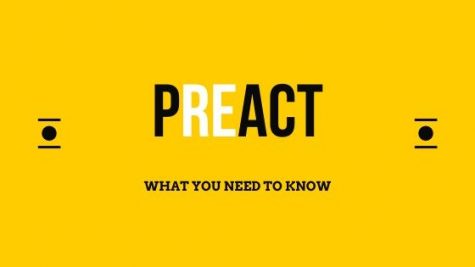 November 5, 2019
The PreACT is coming up on Wednesday, November 6th and here is everything you need to know. First...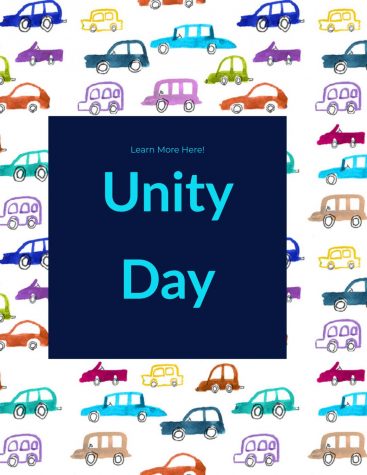 October 31, 2019
Green Level's Vision Statement says that"we are dedicated to cultivating an equitable, inclusive,...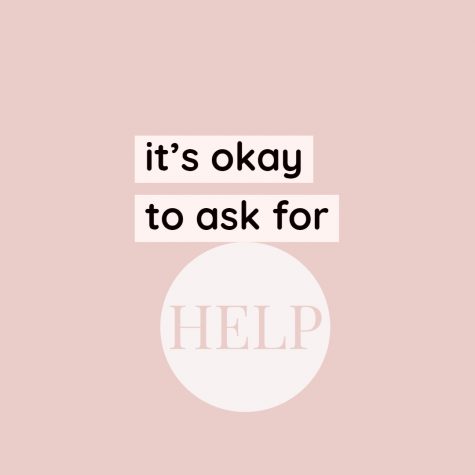 October 25, 2019
Mental health can affect an individual's physical health, relationships, and quality of daily life. Mental...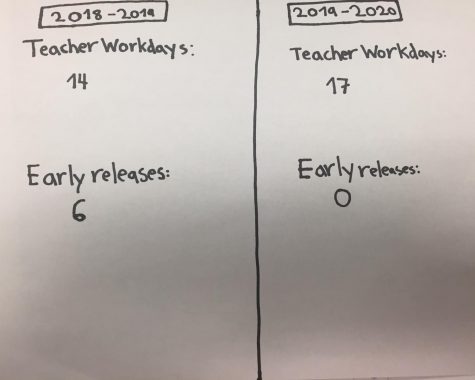 October 25, 2019
In the middle of 2019, Wake County Public Schools announced a change that would impact students, parents,...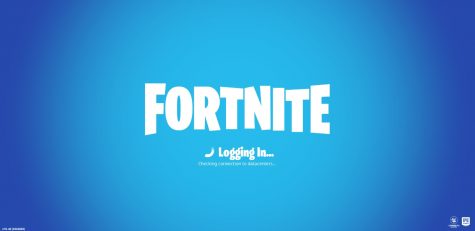 October 24, 2019
There's been 10 seasons of fortnite and season 11 is here. The fortnite map has changed a lot and has...
Thursday, November 7

JV Football

Green Level High School 27 - Hillside 20

Friday, November 1

JV Football

Green Level High School 21 - Panther Creek 7

Wednesday, October 30

Soccer

Green Level High School 2 - Hillside 0

Wednesday, October 30

Men's JV Soccer

Green Level High School 4 - Hillside 1

Monday, October 28

Men's Varsity Soccer

Green Level High School 1 - Panther Creek 3