Cross Country Takes on Dorthea Dix Course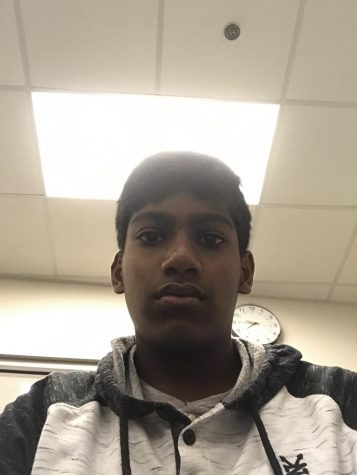 More stories from A. Kolla
On October 5, the Green Level Cross Country team ran a race at Dorothea Dix Park's Cross Country Course in Raleigh. The course, as seen here, was at the largest city park in Raleigh according to raleighnc.gov.
According to NC Runners Milesplit, the Boy's Varsity team got 5th place out of 9 teams and the Girl's Varsity team got 4th place out of 8 teams. Even with those team accomplishments, Advaith Cheruvu, a 9th grader who got 24th in the race and 2nd on the Varsity team said that lots of people, including him, got a PR, or personal record, at the race. He said the course was easier to run than the regular course at WakeMed Soccer Park because of the downhills at Dorothea Dix. Alex Fernandez, a freshman and the fastest runner on the Varsity team, got a time of 18 minutes and 8 seconds for a 17th place finish out of 73 racers. He also beat 11th and 12th graders from other schools.
Once again, the Green Level Cross Country team proved their worth by pulling ahead of older competitors with more experience.
About the Contributor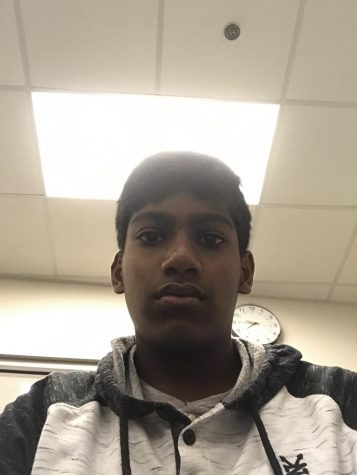 A. Kolla, News Section Co-Editor, Tech Support Team
Aniketh Kolla writes mainly for our News and Sports sections. He is 14 years old and in 9th grade. He is in the Speech and Debate club and is on the Cross...