Softball Season Preview
Our softball team is starting its 2023 season. Last year, they finished with a 3-15 overall record and 6th in SWAC.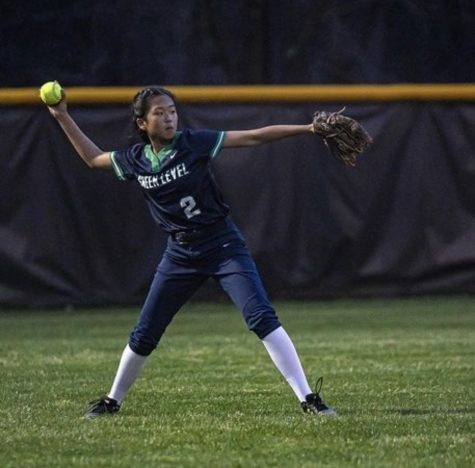 "Last season obviously didn't go as we planned, and this year especially being a pretty young team will be interesting. I think we have some good talent and throughout the season I hope we can continue to grow as a team even through our wins and losses…I'm excited for the upcoming season and I hope that I get to know the underclassmen more seeing as I'll be playing with them for a few more years," says SOPH. Esme Park.
Park is in her second season as a member of the Green Level softball team. When asked about how they have prepared for their upcoming season, she says, "We're practicing everyday and making sure to really focus on and hone in on individual and positional skills. Although our scrimmage got rained out, it was a good chance to see what we needed to work on and implement into our practices."
They will play in their first game on Tuesday, February 27th, against Wakefield. 
"I think it'll be interesting, I've heard they're a pretty good team, but I think we should go in confident. We don't really have anything to lose at the beginning of the season and I think even if we lose it'll be a chance for us to come together as a team and see how our team dynamic is," Park states.