MLB Opening Day 2023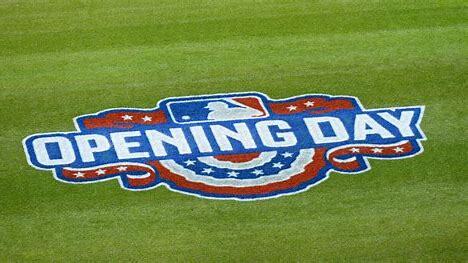 April time is rolling around again and that means it's time for baseball to start. Opening day this year is on the 30th of March and for those who don't know, the baseball season goes for 162 games. Once those 162 games are played, the top teams from each division automatically clinch the playoffs along with the top 3 wild card teams. Last year the Houston Astros defeated the Philidelphia Phillies in the World Series in 6 games to bring their second title to Houston.
This year as Houston looks to repeat, a few teams stand in their way to make a run. Like we always have every year, the LA Dodgers are looking to win it all as they have had super teams for the past years. They won it in 2020 during the covid year which made the season only 60 games long. Nevertheless, they still got the job done and got themselves their title which had been long overdue. Another team that is coming back for vengeance this year is the Seattle Mariners who got red hot right before the All-Star break last year with a 14-game winning streak and eventually finished with a 90-win season and made their first playoff appearance in 21 years. Unfortunately, their magical run was busted in the ALDS by the Astros as they were swept. This year led by rising star Julio Rodriguez who showed huge promise last year, the Mariners will definitely be a dark horse to have a shot this year. One other team that has a big shot of making a big run is the Phillies who made a huge offseason addition in Shortstop Trea Turner and along with Bryce Harper and JT Realmuto they too indeed should be a scary team this year.
With all of the talent and excitement that is leading up to this year we should be in for another great year of baseball. Hopefully whatever team you are rooting for this year does well and maybe even wins it all this year.