Harrison Ford's Complicated Disliking Towards Star Wars
*Star Wars sequels spoilers*
Harrison Ford, a world-renowned actor who picked up his start as Han Solo in Star Wars, found this launch into the industry through his profession in carpentry leading to an encounter with George Lucas. Harrison Ford has been a part of some of the most notable films in cinematic history⏤ , such as the Indiana Jones series, Blade Runner, The Fugitive, and Witness. The head of Columbia Pictures had once told Ford that he had "no future" in acting, which was proven to have been incorrect following his career with the start of Star Wars and the continuation of his successful parts throughout the years.
Here he is breaking down his career with Vanity Fair in 2020:
It would be expected for the actor to love the character that launched his career, and though he respected the part, he's shown that he doesn't care very much for Star Wars.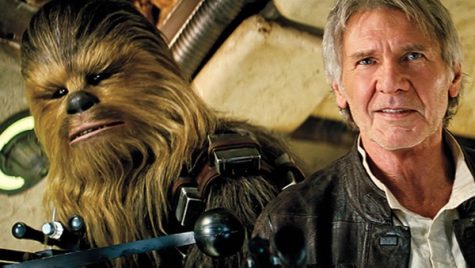 Harrison Ford, upon the initial landing of the role, asked many questions about the role of Han Solo: "I did think the character itself was relatively thin. I would have liked to see some complication for the character; the only complication I didn't get was to die at the end of the third one. I thought that would have given the whole film a bottom, but I couldn't talk George into it," he mentioned to Starpulse.
Ford's career may have begun with the role, but he can't get away from the truth that his arc is about as developed as a well-rounded leader. Fans undoubtedly disagree, but the actor had a good eye for structure beyond surface attractiveness given that he had built door frames before earning the role. He embarked on his journey back, understanding that Solo would eventually his so-wanted death.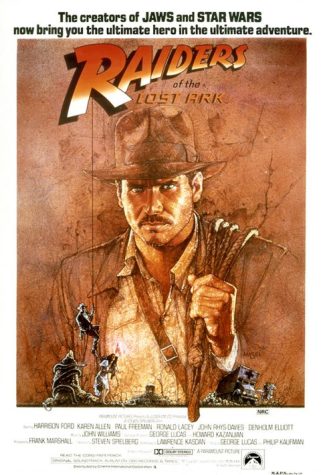 Again showing distaste for his character, Ford told Entertainment Weekly, "He's got a good heart but I think he's certainly a much less interesting character than Indiana Jones. He's dumb as a stump." Along with this he mentions, "The breadth of his story utility was never extensive. He was the foil between the other more compelling elements of the film, between the sage old warrior and the young hero. There's not much breadth of character to explore beyond what we got out of him."
While Ford has a problem with the persona of his character, he also dislikes how long it has lasted. When asked about the possibility of playing the same part again without the guarantee of dying, he said: "No, no, no. Han Solo was very good to me at a certain point in my career. But I'm done. I'm done with him." Ford ultimately has conflicting thoughts about the galaxy far, far away, though it launched his career.