National Pediatric Cancer Foundation
Did you know that only 4% of cancer research funds are directed towards defeating childhood cancer? A club here at Green Level thinks this is a problem and wants to do something about it. Green Gator Services is a club that is oriented towards teens who want to make a difference in their community. The followers create and work on their own projects that help support the community in some way. One group is raising money for the National Pediatric Cancer Foundation through everyone's favorite thing: food. 
On January 14, come out to support Green Level and the National Pediatric Cancer Foundation by buying food at the Apex Noodles and Company. The money that they raise will be going towards this cause.
For those in HOSA, this is an incredible opportunity. Not only do you show solidarity towards this cause but you also get 1 hour for attending and buying an item. However to do so, you must present a flyer to the cashier. If your receipt does not have a printed "Fundraiser" written on it, your hours will not be counted. You also need to write your name in pen on the receipt.
Overall, this is a fantastic opportunity to support a great cause and eat some good food! A fellow Green Level student commented, "This is a great way to bring the community together while creating awareness for a good cause."
If you'd like to attend, here is the info:
Date: 1/14/20
Time:4-8 pm
Location:1055 Beaver Creek Commons Dr Unit 160,
Apex, NC27502
About the Writer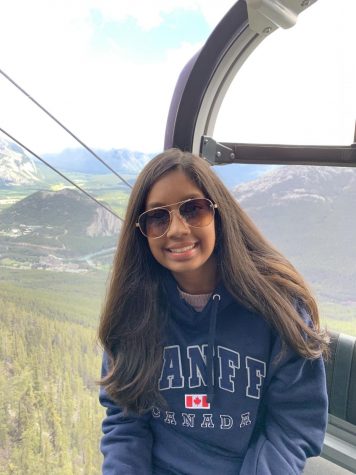 S. Talekar, Staff Writer, Special Topics Coordinator for Science
Sara Talekar joined The Gator's Eye as a sophomore. She enjoys investigating and writing about advancements and problems in science that relate to Green...