Pep Band Plays For The Basketball Team
At the last basketball game you may have heard something that marked yet another Gator first: the roar of the pep band! These volunteer students did a great job enhancing the game with contributions such as our school fight song.
Pep band member Olivia Ocran told us with a laugh, "So basically it's just anyone in band… you play all the music from the football games, and the basketball games. It's volunteer based because we don't exactly have a separate pep band.The volunteer thing, there's only like 10 of us at each (basketball) game which isn't as much as at the football game." She's eager for the future of the Pep Band because as the group expands, there will be an added drumline! 
Live music played at the basketball game even if just by a small group makes the Gator spirit that much greater! 
About the Contributors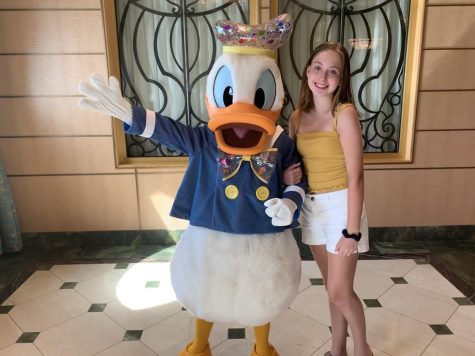 M. Grabowski, Editor-in-Chief
Editor-in-Chief Milla Grabowski has worked with everything from writing to photography, and enjoys cooking and hanging out with friends in her spare time....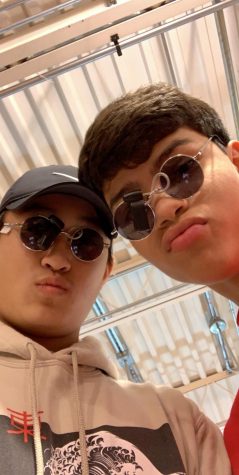 I. Oo, Staff Writer
Ivan Oo is a freshman and this is his first time being on any sort of school newspaper. If he's not in school or at practice, you can find him doing...