Samsung's Project Neon: AI Chatbox
What if you had an artificial human who was a friendly robot who you could ask questions and start a conversation with? 
Well lucky for you, this technology is coming here in 2020. According to CNET, the "Samsung Technology and Advanced Research Labs (aka STAR Labs), debuted late Monday at CES 2020 in Las Vegas. The technology, also called Neon, is described "as a computationally created virtual being that looks and behaves like a real human, with the ability to show emotions and intelligence." 
However, these robots are not the same as AI Assistants like Google Home or Amazon Alexa. Unlike the assistants, these artificial humans can have conversations and they will form memories and develop new skills. 
These artificial humans are able to form neural networks, just as humans can, because of the algorithms programmed into them to learn based on a negative to positive training system where expected outcomes are rewarded with triggering emotions of "happiness" and unexpected outcomes are punished with feelings of "sadness" or "pain." 
Maybe one day schools like Green Level will get such robots. AI that's seen as more friendly and emotional could be especially useful in a classroom setting. 
About the Contributors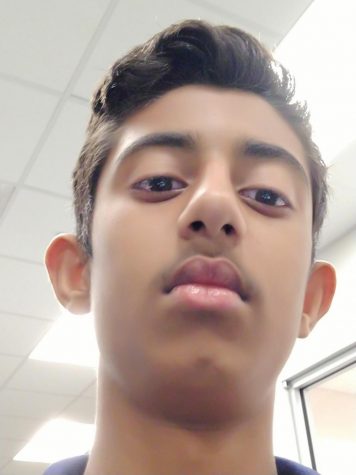 R. Mishra, News Section Co-Editor, Tech Support Team, Announcements
Rithwik Mishra is a 9th grader who runs Cross Country and loves to play tennis. He is especially interested in opinion, news, and current events that have...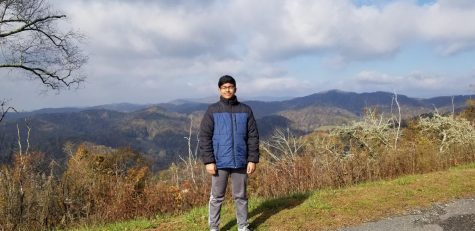 P. Kale, Staff Writer, Tech Support Team, Announcements
Pranav is a sophomore who runs Cross Country and Track and Field. He aspires to work in a STEM-related field like computer science. He loves his family...