Gators Welcome 2020
This video wraps up our 2019 and welcomes 2020 not only as a new year but as opportunities for lots of Green Level students & staff. We talked to many students, teachers recommended and members of administration about what they hope is happening this year!
About the Writer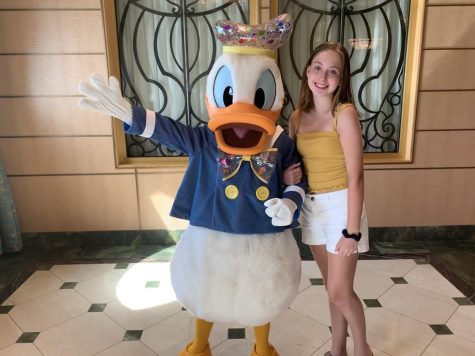 M. Grabowski, Editor-in-Chief
Editor-in-Chief Milla Grabowski has worked with everything from writing to photography, and enjoys cooking and hanging out with friends in her spare time....