Gators at Home: Episode 3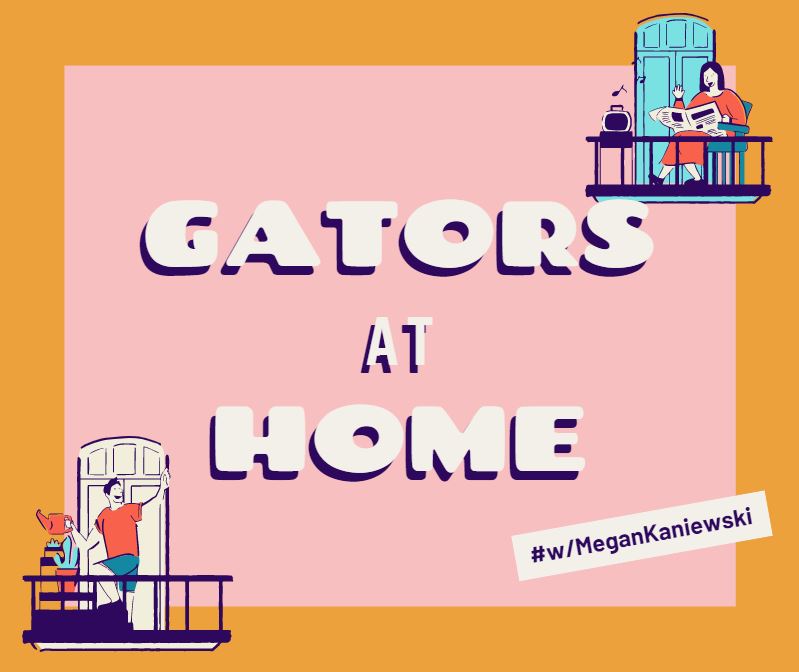 A. Guo, Asst. Editor-in-Chief
May 25, 2020
Welcome back to Gators at Home, a show that helps keep us connected with one another through student and gator interviews during this time of shutdown. Join us on this week's episode with Megan Kaniewski.
Click on the link below to see the interview!
About the Writer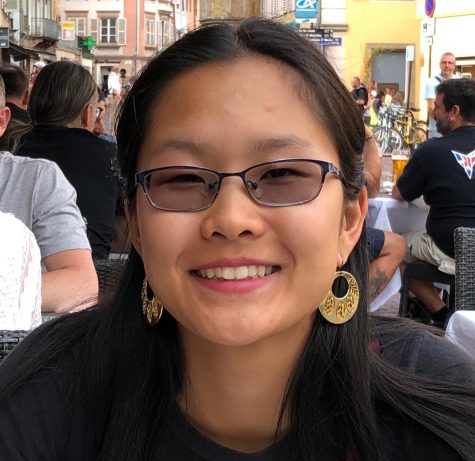 A. Guo, Asst. Editor-in-Chief, Tech Support Team
Aida is a sophomore who enjoys playing volleyball, singing, and art. Her favorite movie is Spirited Away, favorite fictional character is Lara Jean Song...