NASCAR Returns

S. Geist, Sports Section Editor
May 25, 2020
All sports fans miss sports being on TV to watch live and we all want it to come back. The 1st sport to come back from this long break is NASCAR. The 1st race back was on Sunday, May 17th in Darlington, South Carolina. There were no fans in the stands. Fans are not allowed to come to races until all the madness ends. It may not be the sport some of you guys were hoping for to come back, NASCAR is a very entertaining sport. The race winner was driver Kevin Harvick, his 1st win of the young 2020 season. NASCAR plans to schedule their races for next month and beyond with no fans in the stands and they look forward to fans coming to races very soon. The next race is at Darlington once again on Wednesday, May 20th.
About the Writer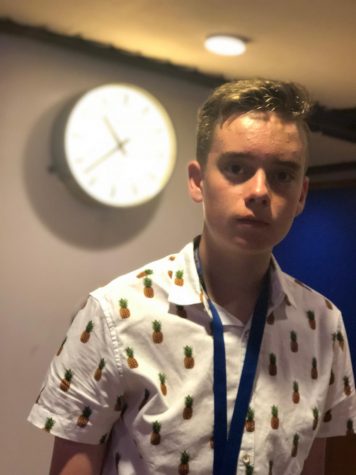 S. Geist, Sports Section Editor
Sean Geist is a Sophomore and this is the first time he has participated in any school newspaper. He likes sports and plays soccer at Green Level. His...