What's New in Sports?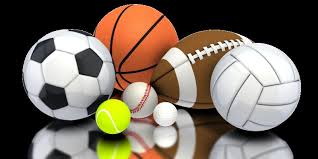 S. Geist, Sports Section Editor
June 3, 2020
Believe it or not, there has been some news recently in the sports world! In the NFL, there has not been much official news, but the NFL thinks they are going to play a full season to try and keep the sport going even through the pandemic. In the MLB, there has not been any official news yet either, but in the NHL, there has been lots of news. There is going to be a 24 team playoff format where the top 24 teams are going to be in the playoffs. The other 7 teams will have a chance for the no.1 draft pick in the draft lottery. This is big news because normally the playoffs hold 16 teams. In NASCAR, races are going on as planned with nobody in the stands. We hope that new news comes out soon about more sports!