The Mandalorian – Season II Preview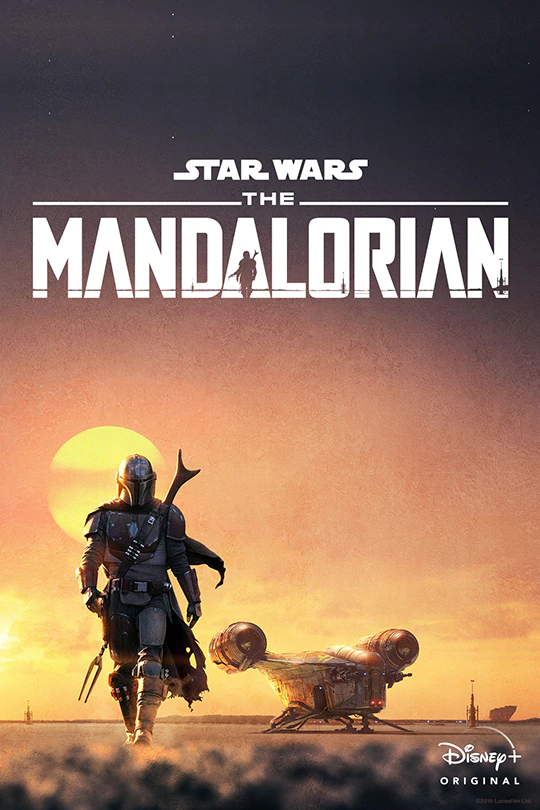 C. Lentz, Staff Writer
September 23, 2020
Ever since the drop of the trailer for the second season of Disney's The Mandalorian, avid Star Wars fans have been speculating about places, events, or characters that might surface in this coming-soon addition to the Star Wars franchise. Although there have been many rumours concerning certain characters or plot points in the new season, let's take a quick look at what we know so far about production as well as assumptions that can be made from the release of the new trailer. 
Premiering on October 30 of this year, season two will be executively produced and written by Jon Favereu (Iron Man, Avengers: Endgame, The Lion King) and the main cast of season one shall return as well. This includes Pedro Pascal as The Mandalorian, Gina Carano as Cara Dune, and Carl Weathers as Greef Karga. Also, (much to the delight of pretty much everybody) Baby Yoda will return as well, having been featured in much of the trailer. 
A brief first look at the trailer suggests a new continuation of the main storyline that gripped fans in so much during season 2, but this time with a twist. The character of The Mandalorian will now not only be faced with the dangerous and nerve-wracking task of protecting Baby Yoda from the greedy and mysterious clutches of the remnants of the Empire, (specifically Moff Gideon) but it appears the iconic duo will also be in effort to return the child to "its own kind." Undoubtedly, this means that throughout the season, the protagonists will be attempting to find the Jedi, who, as stated in the trailer, were enemies of the Mandalorians, having fought against each other in many wars. Unfortunately, this is all we can know for sure about the happenings that took place in the trailer. 
In addition to the task of striving to discover more about Baby Yoda's past, Mando will undoubtedly come into contact with many new (and returning) characters, some seeking to aid him in his quest, and some wishing to take the child for the ashes of the Empire. Among these new characters is rumored to be the iconic bounty hunter himself, Boba Fett, who, in the original Star Wars movies, donned the armor of Mandalore in memory of his father, Jango Fett. Though it is probably just a rumor, according to The Hollywood Reporter, the character of Boba Fett will return, played by none other than the actor who played Jango Fett in the prequel trilogy, Temuera Morrison. Popular character from The Clone Wars TV show Ashoka Tano is also rumored to make an appearance in season two, but again, nothing has been officially confirmed yet. 
No matter what direction The Mandalorian is taken by Jon Favereu, we can hope that this new installment of the Star Wars franchise will be just as epic as season one.