2020 NBA Finals Recap: Lakers Capture The Championship
This once-in-a-lifetime NBA season has come to an end with The Los Angeles Lakers finally captured the title they've been waiting so long for, defeating the Miami Heat in Game 6 of the NBA Finals. The final score was 106-93. Lakers fans everywhere rejoice the team's first championship since 2010. The Lakers championship now has them at 17 total in franchise history, tying the Boston Celtics for most all time. LeBron James was awarded the unanimous NBA Finals MVP, making it his 4th on three different teams , adding his hall of fame resume. The Miami Heat's impressive path to the Finals comes to an end, but they're confident they'll be back again. Below, we take a look back at the Lakers spectacular run to the Finals, and how the Heat proved everyone wrong this year and look to do it again. 
Lakers Reach The Promise Land
The Lakers finally have the championship they have been looking for since the disappointing last season. Bringing in Anthony Davis in a blockbuster trade and keeping their team stacked with solid veterans did the trick. This season may be one of the most odd seasons we have had in awhile. With the NBA restarting in a bubble with no fans, and players having to quickly adapt to the change. That didn't stop LeBron James and the Lakers. James led the Lakers to their 6th championship in the 2000's decade itself, and did it with 28 points, 14 rebounds and 10 assists.  Anthony Davis also did well in their win with 19 points, 15 rebounds, and 3 assists recording a double-double. The Lakers always had a height advantage throughout the Finals on the Heat. The Heat just were not able to sustain the Lakers offense through the paint. The Lakers bench pieces also showed up big, such as guard Kentavious Caldwell-Pope and center Dwight Howard. Now with the chance to bring many more depth players for next season, the Lakers will once again be a scary sight to see. 
The Heat are Gone, For Now
The Heat put up a tough fight but were not able to pull through losing the Finals series in 6 games. Despite an unbelievable performance from Jimmy Butler, they just didn't have a good matchup against the Lakers. They struggled when defending up close, and even from three point range. Bam Adebayo was out to injury for games 2 and 3, which was a problem because no one on the Heat were able to sustain Anthony Davis and Dwight Howard. Even when Adebayo returned, he was not up to shape and player subpar. Guard Goran Dragic was also out until most of the series which decreased their points and playmaking. They did put up a fight against the heavily favored Lakers, and they'll definitely be back next season.  The Heat's future is looking brighter than many other teams with young talent in Tyler Herro and Duncan Robinson, and they seem to be front runners to land top free agents in the coming years. Their star Jimmy Butler "vowed" to bring Miami a championship, and with a few more pieces they definitely can. 
That's a wrap to this historic NBA season. 
About the Writers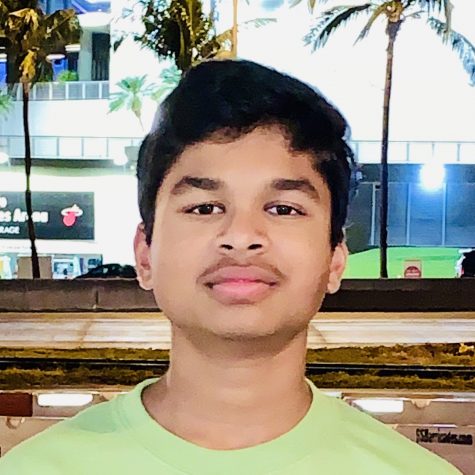 K. Sarika
Karthik is a freshman in Green Level High School. He is a first year member of the Gator's Eye. He wants to notify people about news around our community,...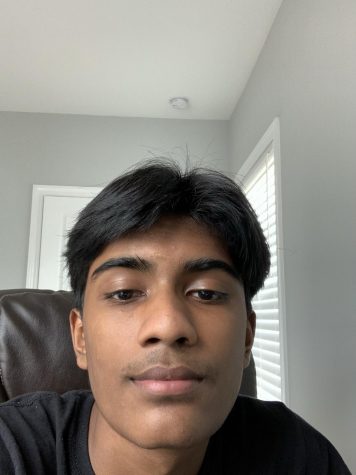 D. Nambiar
Daivik is a junior who has lived in North Carolina for more than a year now. He is from California and his favorite sport is basketball. Some of his hobbies...