New Teacher Feature: Mr. Dalton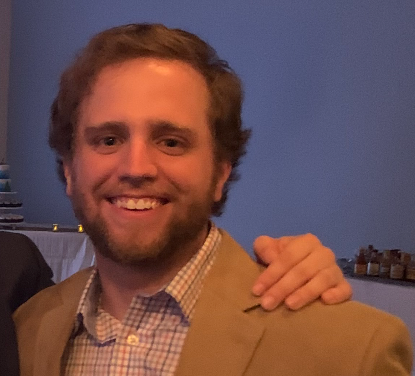 Let's give a warm welcome to Mr. Dalton, our new Adobe Video Design and Adobe Visual Design teacher here at Green Level! Mr. Dalton is so thankful for his acceptance into our community and is excited about what the future holds. Here is an introduction to one of Green Level's newest teachers! 
A fun fact about Mr. Dalton is that he actually worked in college football and TV News at WRAL before deciding to teach. Alongside his passion for football and the news, he enjoys playing golf, creating videos, and reading the bible. He decided to become a teacher because "Teaching allows [him] to both work in Creative Design and coach football." He also loves teaching because he gets to see students express their creativity.
A quote Mr. Dalton stands by is, "Perfection is not attainable, but if we chase perfection, we can catch excellence."
It's so exciting to see our community grow and we wish Mr. Dalton an awesome first year in The Swamp!