Positive Point: Boost In Foster Pet Adoptions
During this daunting time in our world, it's easy to focus on all the negative events going on around us; however, there are positives that should be known too.
Throughout the pandemic, families have been taking an interest in fostering and adopting pets.
When fostering a pet you agree to take in a homeless pet and give them love, care, and attention—either for a predetermined period of time or until the animal is adopted. By doing this, you have freed up a spot so that shelters and rescue organizations can take in other animals. You are also giving your foster pet the time they need to be ready for adoption.
Foster Dogs Inc. is a New York-based nonprofit that helps dogs get out of shelters and into foster homes for their safety. Sarah Brasky, the founder and executive director, said the demand for dogs from her organization is at an all time high. "Shelter dogs are really winning in this entire coronavirus experience," she said. "It's a strange phenomenon because there was always interest in fostering and rescue but now it is exploding." Last year at this time, her organization had applications from about 140 people per month. That has risen to about 3,000, Brasky added.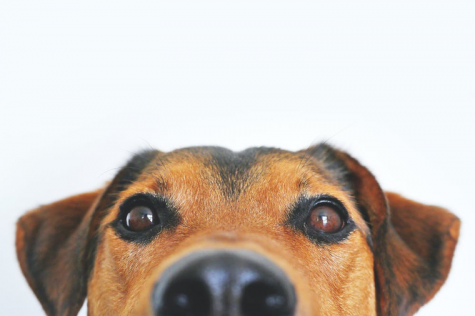 In the early days of April, Block Club Chicago reported that every single animal was adopted from Chicago Animal Control for the first time ever. Amid the pandemic, the shelter has had thousands of people apply to foster and adopt dogs and cats. There's been so much interest that some shelters haven't had enough cats and dogs to meet the demand and now have a waiting list of people willing to care for animals in need.
The desire that people have to change an animal's life for the better has definitely revealed a beacon of light during this difficult time.