Hays and Hall Podcast #3 Soccer Edition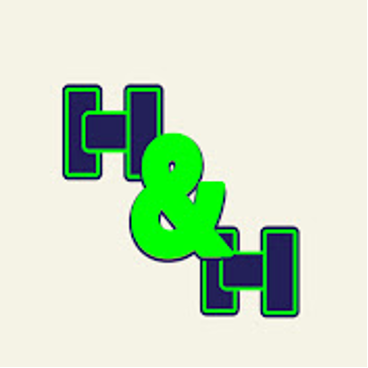 Must-See: Podcast #3 with the Soccer Team
Hays & Hall Productions are super excited to release Podcast #3 with Varsity Soccer Stars Braden Anghie and Kyle Covington. A couple months ago we went in depth with members of the basketball and volleyball teams, but times have shifted and as much as we enjoyed the winter season, a new batch of sports is now upon us as warmer temperatures are around the corner. (Click here to see the Basketball Podcast with Tyler Coffee, click HERE to spectate the Volleyball Podcast with Ava Toppin and Nia Spells)
One of those sports starting up includes soccer, and today is a very special day for all of us because both Braden Anghie and Kyle Covington have donated some of their time to talk to us about themselves and how magical the soccer team could possibly be. 
Podcast #3 was split into five different sections. 
For more Hays and Hall content, click the link. 
Content Includes: Mens and Womens Lacrosse, Soccer, Volleyball, Basketball, Trivia Challenges, Podcasts, and more. 
We also have an Instagram page @hayshall_productions Feel free to follow for the highlights.