Can the Celtics Recover from Slow Start?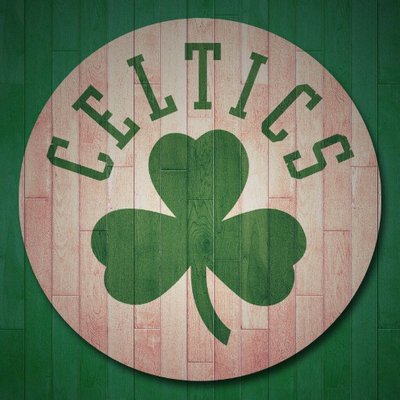 This NBA season just has been different for a lot of teams, whether it's COVID, trades, or no fans, some things just haven't been going well for a couple of teams. One team that has had struggles is the Boston Celtics. The Celtics have been losing many easy games this season, and they just don't look like themselves.
They have a current record of 14-14 and are the 5th seed in the Eastern Conference. It isn't bad, but no one was expecting them to be mediocre this season. Luckily, since the East isn't as talented they are still in the playoff race. The team is still mostly the same, but with shooting guard Gordon Hayward leaving for the Charlotte Hornets, it's starting to affect this team. The young pair of Jaylen Brown and Jayson Tatum have been doing well. Jaylen Brown has really stepped it up this season putting up 25.9 points, 5.5 rebounds, and 3.6 assists. The problem may be that Jayson Tatum has been in a shooting slump the last couple of games, putting up very bad stats. Tatum also says he has been feeling aftereffects of COVID-19 for almost a month after testing positive. It could be a couple of games, but if Tatum doesn't step it up it could be difficult for the Celtics to make it past the first round of the playoffs.
Another key player who is currently injured is defensive star Marcus Smart who has been out with a calf injury. Boston looked much better when he was on the court, and they were able to get many more wins with Smart. They just got blown out by the Washington Wizards last Sunday, who are currently one of the worst teams in the East, and just yesterday they lost a close one to the 10th-seeded Hawks.
Their up and down performances have most certainly been concerning, but a season can turn around fast with a little bit of momentum and a full squad back and ready to play. Boston could also improve their team by trading for solid role players who can shoot and play defense.
We'll have to wait and see if the Celtics can get themselves into a position to make a playoff push later in the season.