Softball Commands Opening Week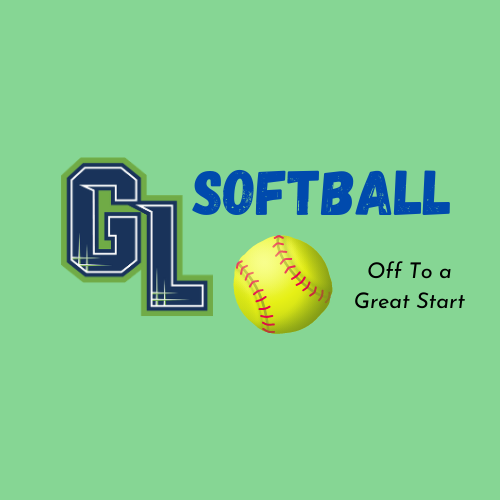 With spring sports starting up, Green Level softball took the field this past week to commence their season. 
In what was the first home softball game in Green Level High School's history, the Lady Gators showed out in a dominant win over the Hillside Hornets with a final score of 25-2. Click here to view the first ever pitch at Green Level!
On Wednesday, 3/17, the Gators visited Jordan High School and picked up a 4-2 win on the road. 
Now with a strong 2-0 start, the Lady Gators are tied for 1st in the Tri-4A Conference. They will now face Panther Creek at home on 3/22, who also stand at a 2-0 record, and host Green Hope on 3/24. 
Go Gators!