Spotlight on Starbucks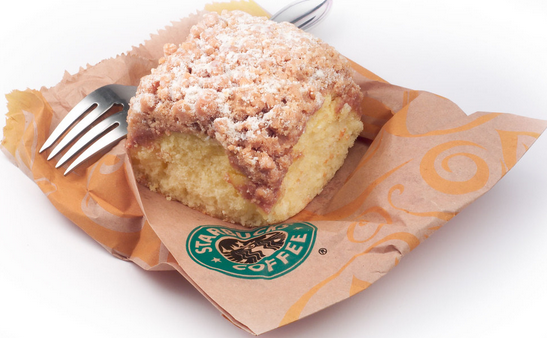 Starbucks introduced two drinks for the Spring. The first is their new Brown Sugar Oat Milk Shaken Espresso. It is sprinkled with a dash of cinnamon. The second is their new Chocolate Almond Milk Shaken Espresso. It is blended with a sweet syrup made with cocoa powder. They are both served ice cold by the barista. With the inclusion of a few shots of espresso, they are no stranger to caffeine. Made without dairy, they are made to suit those with lactose intolerances and for those with special dietary restraints.
I recently stopped by the nearest Starbucks drive thru to see how they taste and if the espresso would have an energizing effect. The Brown Sugar Oat Milk Shaken Espresso had a taste similar to caramel. The oat milk gave it a creamy consistency. The Chocolate Almond Milk Shaken Espresso had a taste reminiscent of mocha. The almond milk gave it a nutty flavor. They were decent as debut drinks, but not phenomenal to have again.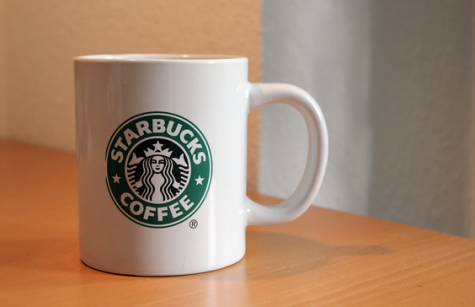 I wanted to leave blown away, so I got four additional drinks to quench my thirst and one lonely snack to calm my appetite. The Pineapple Matcha Drink and the Pink Drink were subsequently ready for me to sip. Made with green tea powder and coconut milk, the Pineapple Matcha Drink tasted strange, since tea and pineapple duos were an odd pairing with their bitterness and sourness. The coconut milk gave it a tropical aroma. Made with a fruity trio of strawberries, acai, and passionfruit, the Pink Drink tasted as if it were a fruit punch. The coconut milk gave it a tropical essence. I left disappointed by the Pineapple Matcha Drink. On the contrary, I would vibe with the Pink Drink if I were to get it again in future visits to the coffee chain. Eventually, I proceeded to eat the solo snack. I purchased the Earth Cake Pop. It had ocean blue frosting with green polka dot sprinkles everywhere. Once I eased past its crazy crispiness, I entered the realm to sample where sensationally soft vanilla cake nestled. I enjoyed this magnificent morsel tremendously. I would return to buy this terrific treat again.