New Vaccine Mandate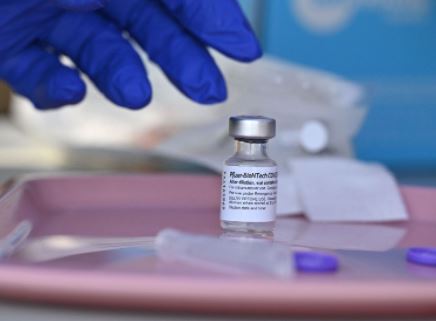 M. Ford, Staff Writer
September 17, 2021
The new COVID Vaccine Mandate is pushing many Americans to get vaccinated.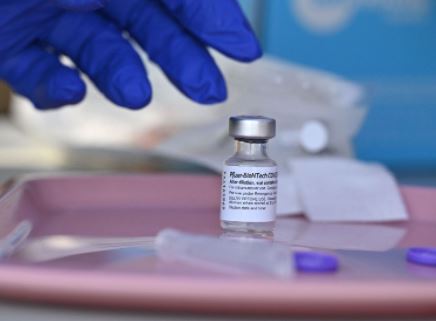 Biden recently announced that all businesses with 100 or more employees must be fully vaccinated or show negative test results weekly. Biden expands the "Economic Injury Disaster Loan program". The program allows small businesses to borrow up to $2 million dollars to help get back up on their feet, due to the global pandemic. Also, people who work in nursing homes, hospitals, healthcare facilities, and medical facilities must be vaccinated.
He says, "If you're seeking care at a health facility, you should be able to know that the people treating you are vaccinated.  Simple."
Biden also issued all executive branch federal employees and federal contractors to get vaccinated. 
He adds, "If you want to work with the federal government and do business with us, get vaccinated.  If you want to do business with the federal government, vaccinate your workforce."
The new requirements President Biden puts out will affect around 100 million Americans. He encourages hosts of large venues and family physicians to use their voice and motivate people to get vaccinated. Currently, 380 million doses of the vaccine have been given, 179 million Americans are fully vaccinated. New data shows only one COVID case is positive (daily) for every 5,000 fully vaccinated Americans! 
There are many questions floating around regarding schools. Will schools stay open? Will the vaccine be required for students and staff? Already, 90% of teachers and staff are vaccinated. Mandated last Thursday, 300,000 teachers in the federal program are required to get vaccinated. Biden called out all governors to require vaccination of school staff. 
There are things we can do as individuals to help stop the spread of COVID-19. We can wear our masks, get vaccinated, and maintain social distancing.
Keep yourself and others safe. Get vaccinated!