Is Pre-Workout Safe For Teens?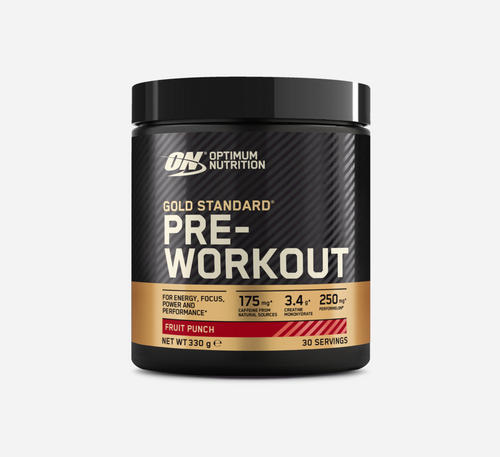 Many teenagers take pre-workout to boost their energy before exercising, whether they're hitting the gym, going to sports practice, going for a walk, run, biking, or pursuing other exersize. But is pre-workout safe for teens? Before we answer that, we have to answer another question: what is pre-workout?
Pre-workout is a bodybuilding supplement that athletes and weightlifters take to boost their performance. During an exercise, it is used to enhance endurance, energy, and attention. Pre-workout consists of 5 main components; Beta-Alanine for better buffering, Caffeine for more energy, Creatine for power, L-Citrulline for Nitric Oxide production, and BCAA for overall gains. 
According to Mayo Clinic Health System, "No scientific evidence demonstrates for or against the safety of pre-workout supplements in young athletes. These types of supplements tend to be more commonly associated with adverse events, mislabeling, and product contamination, so it may be best for young athletes to avoid these altogether." There is no scientific evidence to take or not to take the product. However, Mayo Clinic suggests that if you decide to take pre-workout, you should take a few precautions. Mayo Clinic Health System recommends that if you take the supplement, you should select a high-quality product or brand that has undergone independent testing (third-party testing will be indicated on the packaging with a label or symbol), carefully follow the directions and consult the governing organization for your athlete's sport, avoid multiple supplements with overlapping components as that can help teens avoid ingesting excessive quantities of chemicals such as caffeine which may be harmful over time, and avoid goods that don't give a list of components and have proprietary mixes.
In conclusion, there is no way to tell if pre-workout is good or bad for teens. But there are safety precautions that you can take to ensure that you're safe when taking supplements.