Autumn Entertainment
Watching TV is something people commonly do year-round, with constant new movies and episodes releasing all the time, there's always things to watch. There's no better time to wrap up with a nice blanket, your favorite fall beverage, and a great movie or show than when the leaves begin to turn and the weather begins to cool. Pop the popcorn, warm up the cider, and prepare your watchlist for this season to impress you like never before!
Starting off with some TV shows, these are some of the best shows for a warm, cozy season and an exciting time. 
Gilmore Girls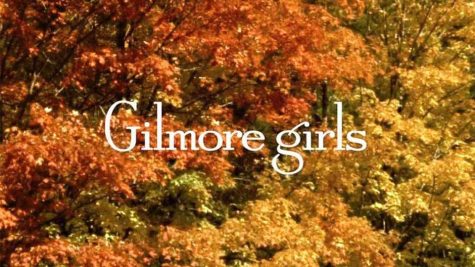 Lorelai Gilmore and her daughter Rory are the centrally focused characters throughout Gilmore Girls. The show starts out with Lorelai seeking assistance from the individuals she ran from…  her parents. The show covers their daily lives as Lorelai succeeds in her work as a manager at an Inn and Rory copes with high school pressures. This sitcom is known for being humorous, touching, and overall a terrific show for anyone looking for something warm to watch this fall.
A Series of Unfortunate Events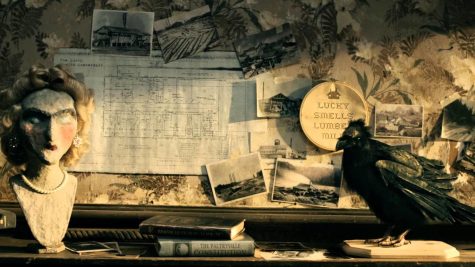 This show follows the lives of the three incredibly unlucky Baudelaire orphans, Violet, Klaus, and Sunny, as they fight to make ends meet and survive the pursuit of their adversary Count Olaf and his many cronies who attempt to steal their inherited money.
Friends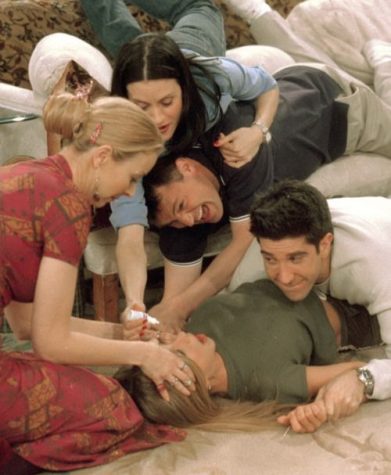 A great comfort show, friends is a 90's comedy TV sitcom located in Manhattan about six friends who go through every life experience imaginable together: love, marriage, divorce, children, heartbreaks, conflicts, new jobs and job losses, and all manner of drama.
Dawson's Creek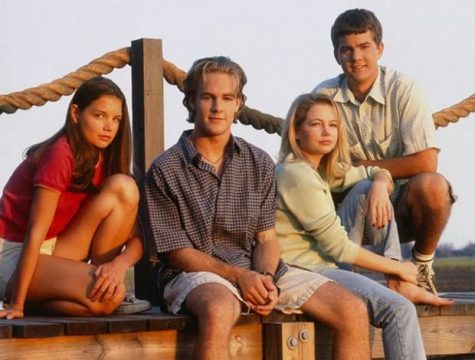 Dawson's Creek follows four teens as they battle through adolescence in a small coastal Massachusetts town called Capeside. This is certainly relevant for Dawson Leery, a 15-year-old introspective dreamer, and Joey Potter, a precocious tomboy who is ignorant of her beauty.
Charlie Brown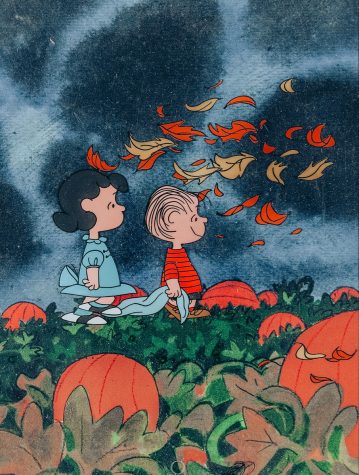 A cartoon you're bound to enjoy during this season, Charlie Brown is depicted as a person who constantly suffers and, as a result, is usually apprehensive and lacking in self-confidence. He exhibits both gloomy and optimistic attitudes: on some days, he is hesitant to go out since his day might be ruined, but on others, he hopes for the best and strives to do as much as he can.
Don't want something to watch long-term? There are so many movies that really fit everything about this season, including these: 
10 Things I Hate About You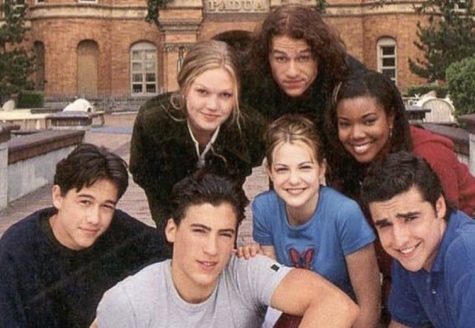 Kat Stratford isn't your normal sociable adolescent; instead, she may be extremely rude towards her peers. Unfortunately for her younger sister, Bianca, house laws prohibit her from dating until Kat has a boyfriend, so strings are pulled to set up the joyless damsel for a romance. Soon after, Kat meets handsome newcomer Patrick Verona, and things begin to get interesting.
Pride and Prejudice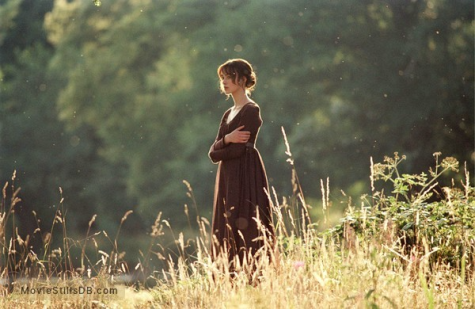 Pride and Prejudice recount the stormy relationship of Elizabeth Bennet, the daughter of a country gentleman, and Fitzwilliam Darcy, a wealthy aristocratic landowner.  In order to fall in love and marry, they must conquer the sins of pride and prejudice.
Ratatouille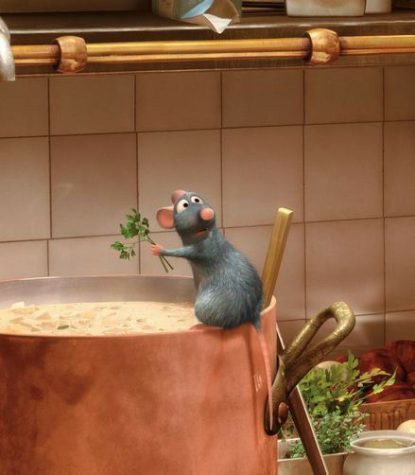 Remy aspires to be a brilliant chef despite the fact that he is a rat in a rodent-phobic profession. He comes to Paris to pursue his goal, and with the help of hapless garbage boy Linguini, he puts his culinary skills to the test in the kitchen while also hiding, with amusing results.
Homeward Bound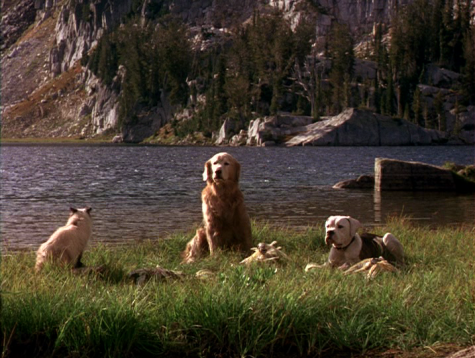 The Seavers drop off their pets before departing for a family vacation in San Francisco, but when the animals worry they've been abandoned for good, the three embark on a perilous and adventurous trek across the California wilderness to find their way back home.
Little Women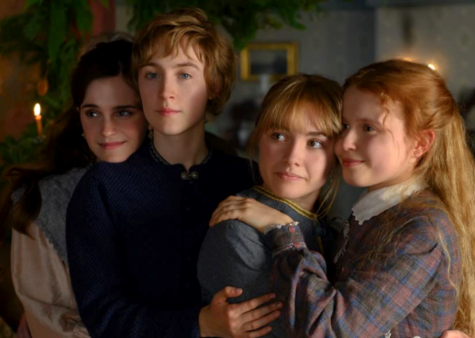 Jo, Meg, Beth, and Amy March are four sisters who live in New England with their mother. Their father is overseas as a chaplain in the Civil War, and the sisters are struggling to sustain themselves and keep their household functioning despite the family's recent loss of money. They make close friends with their affluent neighbor, Theodore Laurence, also known as "Laurie," in the process.
Matilda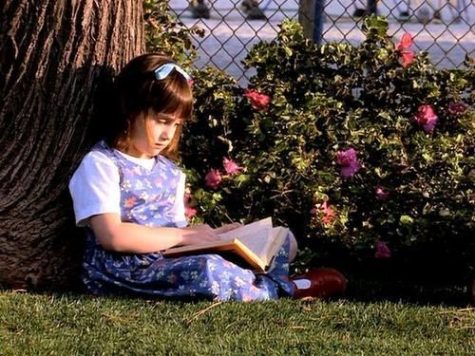 Matilda Wormwood is a brilliant girl with unfavorable parents. She can speak like an adult from a young age. Matilda trains herself to read because her parents don't pay much attention to her, and she has already read numerous novels in the local library before starting primary school. Follow Matilda as she discovers just how gifted she is through her journey in elementary school.
Pocahontas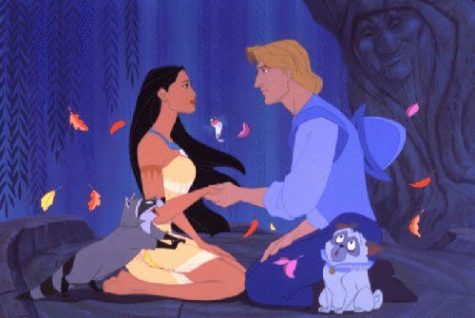 This is the Disney animated version of the love story between a young American Indian woman named Pocahontas and Capt. John Smith, who traveled to the New World with other settlers to start new lives. Chief Powhatan, her powerful father, disapproves of their romance and wishes for her to marry a native warrior. Meanwhile, Smith's fellow Englishmen plan to steal the gold from the Native Americans.
The Princess Bride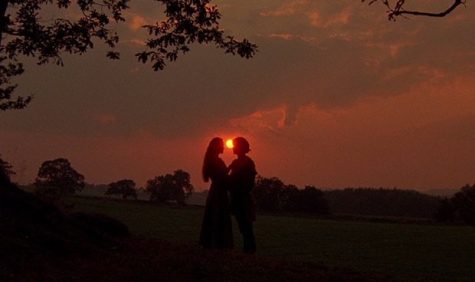 A fairy tale adventure about a lovely woman and her true love. He must track her down and save her after a long separation. To be reunited with each other, they must defeat the dangers of the magical realm of Florin.