Gator Athlete of The Week : Kaylie Dziedzina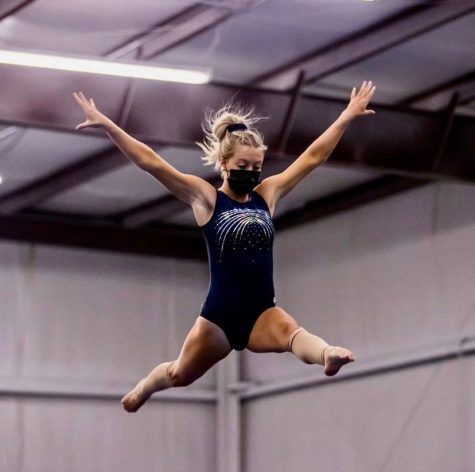 Kaylie Dziedzina is a Junior here at Green Level and is also a competitor on our school's Gymnastics team. Dziedzina was awarded with Gator Athlete of The Week on October 11th. 
"I was kinda surprised but I feel honored and proud to be the athlete of the week!", Dziedzina states in an interview.
After 5 years of competing, Dziedzina recently quit 2 years ago, but has continued to perform at the high school level.
"All the coaches are understanding and it's really fun to just get out and compete again".
She was able to inform us that within a gymnastics meet they participate in 4 different events and they compete against not only schools in Wake County but also some from outside of the county.
We wish Kaylie and the rest of the team the best of luck as they continue their season and head to the Conference and State Championship!