Gators Weather the Storm in Quad Game Triumph
On Friday night, our basketball program had four games lined up: JV and Varsity games for both our men's and women's team. The Gators would take on Willow Springs at home.   
We got to interview Men's Varsity Starter Braden O'Donnell before the game…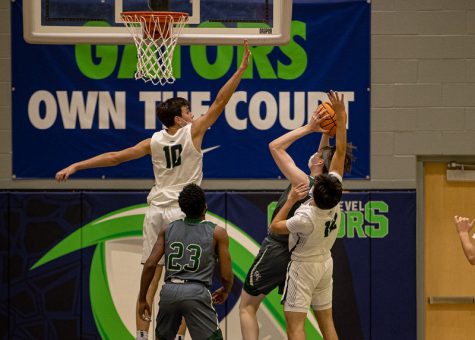 You guys have had just freshmen and sophomores before so you can relate with Willow Springs. What would you recommend to the guys over there?
"Just stay in the program and keep going, the first 2 years are rough but it gets better"
What are some goals for the season?
"We'd love to have a winning record"
Both the men's varsity (53-44) and JV (59-34) teams took home the win, putting JV at a record of 1-1, and Varsity at 2-1. 
We also were able to talk with Women's Varsity Starter Kelli Cain…
What are some Personal goals for you this season?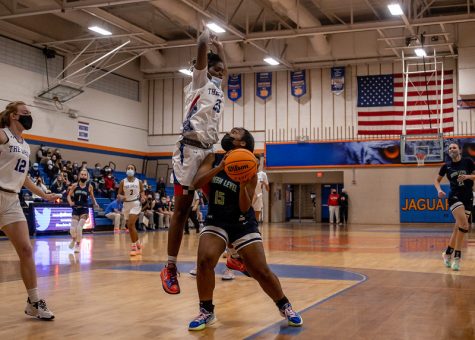 "Continue to be a really good teammate, I was elected to be a captain so I want to continue to be a good teammate and bond with the coaches and players more"
What is your Favorite thing about Coach Woolf?
"His humor, he spends a lot of time with us, if we ever need anything he does it for us…he is really a huge role model."
The Women's varsity took the game in dominant fashion with a score of 61-23. Junior Varsity did the same winning 52-13. Congratulations to all teams, keep up the good performances!