Student Athlete of the Week: Ava Falick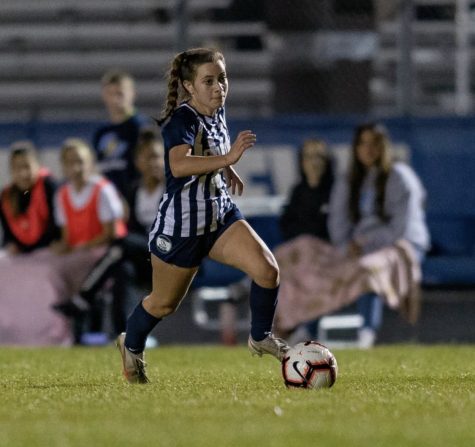 Ava is a Freshman currently competing on our Varsity Women's Soccer Team."It's pretty exciting being named the Gator Student Athlete of the Week," says Ava.
Our Gators are currently 3-0-2 in their season as Ava leads the Gators in goals with a total of 4 after having played two weeks of games. 
Falick informs us how the season has been going so far, "I would say that the season is going pretty well and we're off to a good start". 
The Gators will travel to Apex High next Monday, March 14th as they continue their season.
"I'm looking forward to connecting with my teammates and representing green level as a team." – Ava Falick