Gators vs. Catamounts: A Head to Head Comparison in Varsity Sports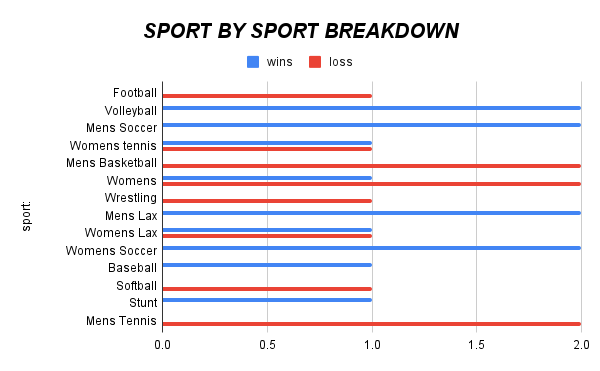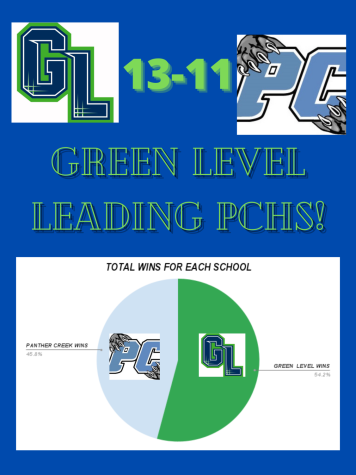 A few weeks ago an article was written comparing Green Levels Sports victories to surrounding rival school Green Hope. Now we look at the Gators vs. the Catamounts!
As previously stated in the other articles, Green Level High school first opened its doors 3 years ago, hosting only freshman and sophomores, this year is the first year in school history that all four grades are filled. Knowing this, our athletics program has come a long way from when the school first opened, with this season being one of the most impressive yet, and hopefully with many more to come. The athletic teams at Green Level have done a great job in bringing this school from its beginning stages to where we are today.
Panther Creek High School was established in 2006 with the first graduating class being in 2009. This season would mark the 16th year of the school being opened. However, as for Green Level has just now filled all four grade levels, it is a fair comparison between the two schools. Who has won more games out of all head to head sports, so far this year?
Green Level currently holds more overall wins than Panther Creek with having wins in multiple sports categories below which is shown in the infographic. Green Level currently leads Panther Creek 13-11 with just two games left, Baseball and Softball, to determine this years score. Here's where things get interesting, if Panther Creek defeats us in both sports it will end in a tie.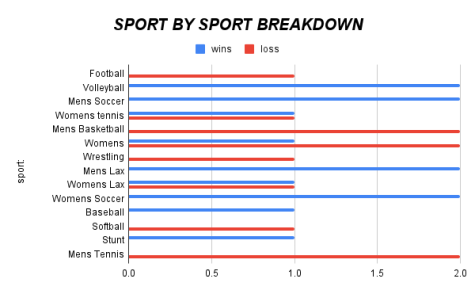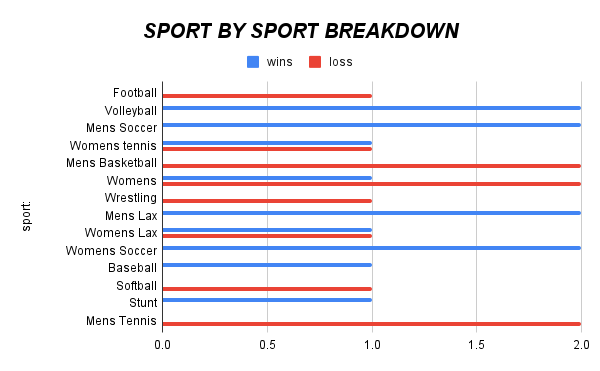 To ensure those wins make sure you go out to support the Baseball and Softball teams when they take on Panther Creek and we wish them the best of luck! We hope to extend our lead!