What is Volleybros?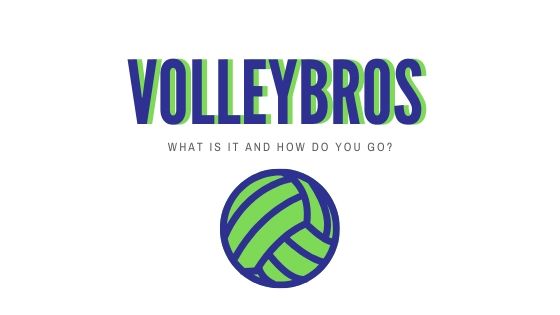 A. Guo, Asst. Arts Editor, Staff Writer
October 22, 2019
Gator Fest is creeping up on us, and there are many highly anticipated events like spirit week, the pep rally, and of course the football game against Panther Creek High School. For a more technical break down, read this article, or look for the posters on social media and in the hallways. But in this article, we will dig more into what you need to do to participate in or watch one particular event: Volleybros.
Volleybros will be on October 30th at 7 PM in the main gymnasium, and it is a fundraiser for Green Level High School volleyball in the form of a volleyball tournament for the freshman and sophomore boys of Green Level. But you don't have to play in the tournament or be a boy if you still want to come watch. The tickets are $3 and will be available at the door.
If you are interested in playing, there will be prizes for best costume and winning team of the tournament and the sign up will be available from October 21st (Monday) – 23rd (Wednesday) during lunch. The tournament will be accepting teams of four, and the cost will be $10 per person.
Khushi Shah, Green Level Sophomore, says, "A lot of people on the volleyball team are looking forward to Volleybros, and we hope that more people can come and join." Additionally, the Volleyball Varsity team will split up and coach the different teams, and the JV teams will help referee the games. "It will definitely be a fun experience!" Shah says with past experience.
Make sure that you fill out these forms and go to the cafeteria on a day between October 21st-23rd if you plan on playing. The Gator's Eye hopes to see you there!