Artists from Home: Week 1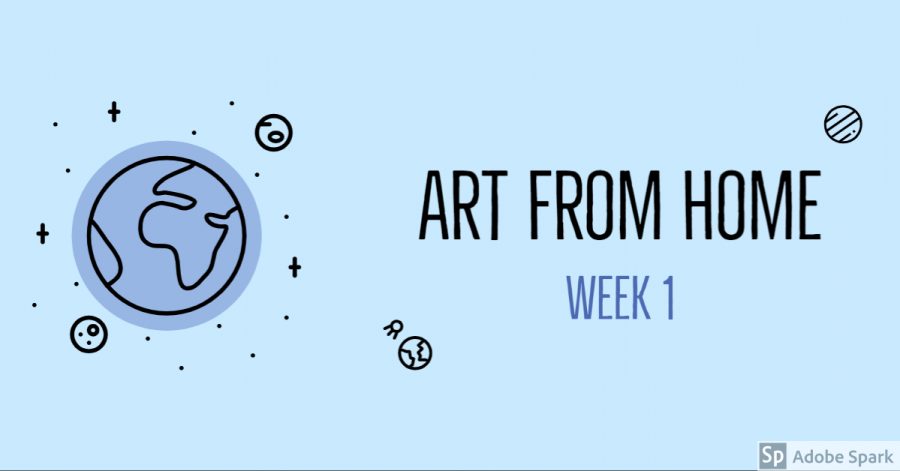 A. Guo, Asst. Editor-in-Chief
April 13, 2020
Even though school has slowed down, many student artists at Green Level have not. View some of the artwork that students have been working on at home during quarantine, and with different mediums, canvases, and ideas.
This week, we feature Green Level artists Payton Kustka, Maren Molinaro, Daneen Khan, and Abigail Kutz.
If you have done any art at home, please use the contact link below so we can feature your art.
The Gators seem to be getting creative as Molinaro says, "You run out of canvases pretty quick so I started painting random things" and Khan seems to also have faced that problem, saying that she was running low on canvases and has been repainting them. Take a look in the gallery at the artwork that has been a product of quarantine!
About the Contributors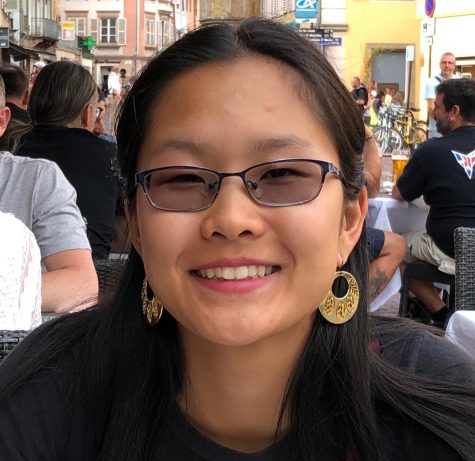 A. Guo, Asst. Editor-in-Chief, Tech Support Team
Aida is a sophomore who enjoys playing volleyball, singing, and art. Her favorite movie is Spirited Away, favorite fictional character is Lara Jean Song...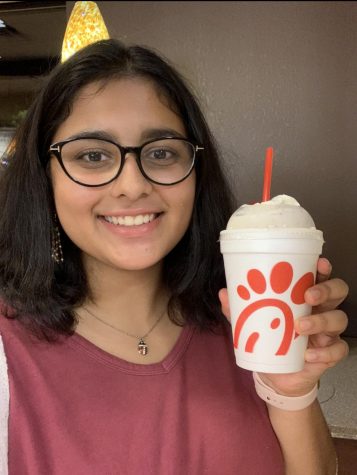 S. Manku, Staff Writer, Announcements
Simran is a freshman who just moved to North Carolina after living in Illinois for 11 years. She plays soccer and hopes to make the Green Level soccer...