Gator Nation – Poll of The Week (Week 3)
B. Hays, Sports Section Editor
September 23, 2020
Be Sure To Vote In This Week's Poll!
If You Could Live In Any of The Following Cities Which Would You Choose?
About the Writer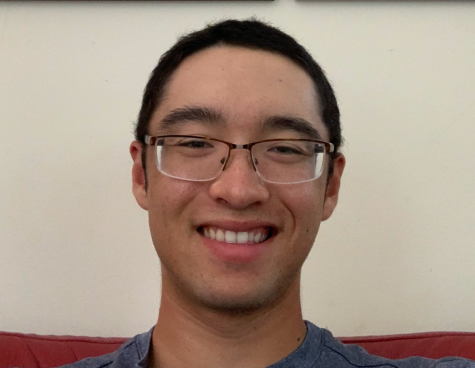 B. Hays, Sports Section Editor
Benjamin Hays is a junior who is a member of the Green Level Men's Golf Team. In his free-time, he enjoys playing, watching, and analyzing sports. He...