Gator Nation – Poll of The Week (Election Edition)
Please Be Sure To Vote In This Week's Poll! Results Will Be Released Closer To Election Day!
If The Election Were Being Held Today Who Would Be Your Choice For President?
41 vote - 55% of all votes

Donald Trump

34%, 25

votes

25 votes - 34% of all votes

3rd Party Candidate/Other

11%, 8

votes

8 votes - 11% of all votes
Total Votes: 74
October 15, 2020
-
October 22, 2020
Voting is closed
About the Contributor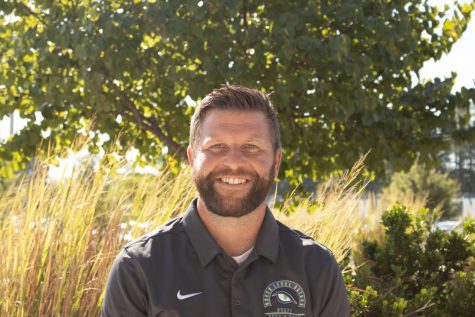 C. Fegeley, Faculty Advisor
Mr. Fegeley is one of the faculty advisors for The Gator's Eye. Sometimes he writes about things, but he usually makes his student journalists do all the...