Green Bay Packers Distribute $250,000 to Nonprofits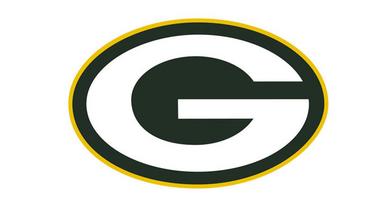 The professional football team, the Green Bay Packers, are making five grants of $50,000 each to help promote equality throughout Wisconsin.
The team announced on Tuesday that they will be distributing the grants totaling $250,000  to nonprofits in Kenosha (Building Our Future and The Mary Lou & Arthur F. Mahone Fund), Madison (100 Black Men of Madison Inc. and Urban League) and Milwaukee (Leaders Igniting Transformation).
In early June, the Packers were the first NFL team to publicly respond to the death of George Floyd.  They released a powerful video message for the community which has been viewed roughly 56,000 times.
"Our players and the Packers organization remain committed to doing our part to address the pervasive issues of racial inequality and social injustice in our communities," Murphy said in a statement. "We are proud to contribute to these nonprofit organizations who are working every day to create and enhance access to education and economic opportunities and develop communities where children, adults and families can grow and thrive."
The Green Bay Packers are setting a great example, not just for their fans but the entire NFL community, in the fight against systemic racism in America.