H&H Podcast – Tyler Coffee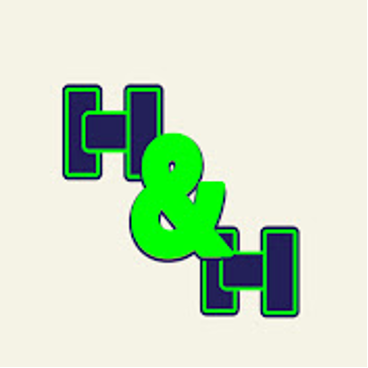 H & H Podcast with Tyler Coffee
On Hays and Hall Productions first ever podcast, we were able to sit down virtually with 2019 Gator of the Year winner Tyler Coffee to discuss a wide variety of topics. From favorite Thanksgiving side dishes, to hopes for the basketball team this year, sit back and enjoy! 
Here is the full 27 minute, 4 section podcast.
If you want to watch shorter snippets from the podcast, this is for you: 
Section 1 of 4: Rapid Fire Questions – Get to know your student body leader, Tyler Coffee. 
Section 3 of 4: Controversial Thanksgiving Trivia: Ham over Turkey? Get to know Tyler's thoughts on Thanksgiving.