You Have Access to the New York Times!
A. Guo, Editor-in-Chief
December 18, 2020
From now until September 1st, 2021, the New York Times is providing a free digital subscription to all students and teachers. Sign in through your Wake ID or school account to access the articles, podcasts, graphics, and more!
About the Writer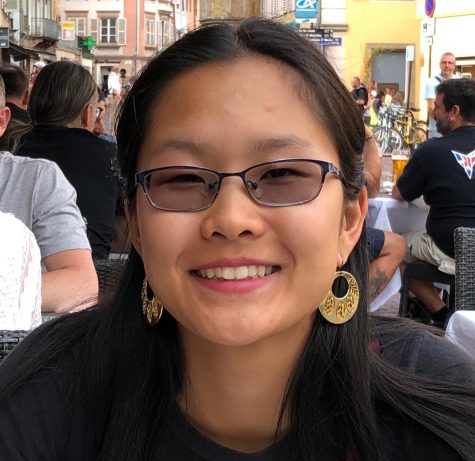 A. Guo, Editor-in-Chief
Aida is a junior who enjoys volleyball, singing, teaching and art. In her free time, she enjoys listening to indie and Korean music, writing letters to...