From Slacktivism to Activism: NCAAT Youth Leadership Summit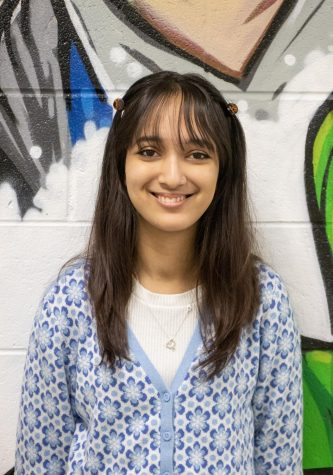 More stories from D. Khan

Are you an Asian American student with a passion for activism? If so, you may be interested in NCAAT's Youth Leadership Summit.
Not familiar with NCAAT? Youth organizer Erin Lee provides more information about the organization. "North Carolina Asian Americans Together (NCAAT) is a nonpartisan, nonprofit organization committed to supporting equity and justice for all by fostering community among Asian Americans and allies in North Carolina through civic engagement, leadership development, grassroots mobilization, and political participation," she explains.
This year's theme for the youth leadership summit is Leading in the Virtual Space: From Slacktivism to Activism. Because of the pandemic, online activism became a much more prevalent way to cause change. The Black Lives Matter movement is just one example of a cause benefited by online advocacy. Even after the pandemic, there's no doubt that virtual activism will continue to be a crucial part of civic engagement. 
"This year's summit aims to equip young activists with the knowledge and tools to navigate their identities and take the lead in virtual spaces while translating them into real-world actions," Erin says. 
If you decide to participate in the summit, you'll be learning about interactive leadership development and skill-building, Asian American advocacy, opportunities for online engagement and service, and ways to connect with peer leaders. This type of knowledge will help you online and in-person life. 
The Youth Leadership Summit will be held virtually on Saturday, February 27th from 12:30-4 PM. Once again, you don't need to be a member of NCAAT to participate! If you're interested in joining the event or getting involved with NCAAT, email Erin Lee at [email protected] or Youth Director Olivia Zalecki at [email protected]. You can sign up for volunteering opportunities at ncaatogether.org/volunteer. Finally, be sure to follow their social media, @ncaatogether on Instagram, Twitter, and Facebook! 
About the Contributor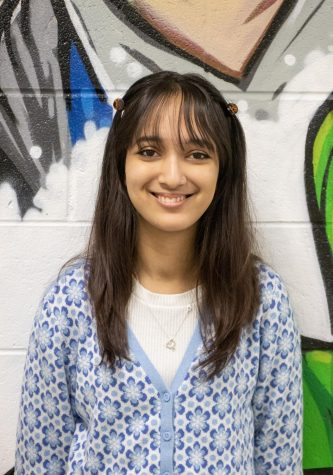 D. Khan, Co-Editor In Chief
Daneen is a senior writing for her fourth year on The Gators Eye. When she's not in class, she's binging old Disney movies, reading comic books, or...