Tiebreaker Game: Volleyball Chomps Down on Falcons Again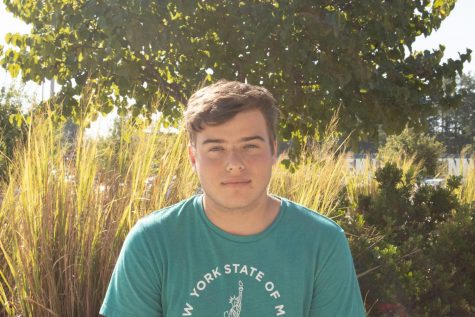 More stories from A. Coleman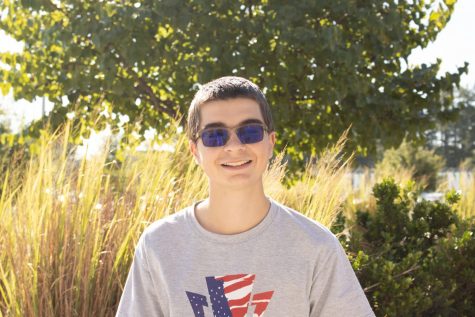 More stories from C. Hall
This Wednesday, Green Level Women's volleyball took on Green Hope for a 3rd time, but this time was a little different. Both teams had been declared co-conference champions,  this game was played for seeding in the playoffs. The winner of this match was to receive a top seed in the playoffs, while the loser would be pushed down to a wildcard spot, at the 10 seed.
The game was played at a neutral site, at Panther Creek. The first set would be a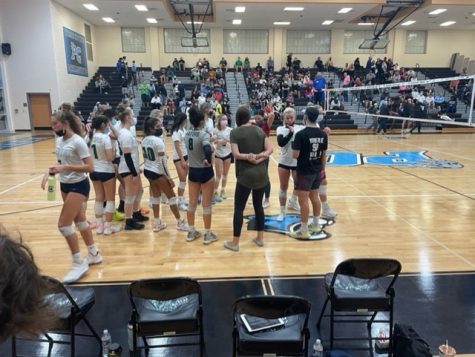 thriller with the gators having several chances to win. They were unable to convert though, and Green Hope took the set late on 28-26 to get out to a 1 set to none lead. The gators were determined in the huddle however, with players like Nicole Deoliveira motivating the team to come out strong in the second.
Come out strong they did, as the gators made up a early deficit to take the second 25-17. A 10-5 start for the Falcons did not seem to phase the gators, as some important kills by Morgan Downs, Ava Toppin and great defensive play secured the victory. This set tied it up, and set up a all-important 3rd set.
The gators often show their best stuff on the comeback, with a reverse sweep (2-0 to 3-2) already under their belt against highly touted Cardinal Gibbons. This 3rd and 4th set showed the gators really asserted their dominance, as they controlled sets 3 and 4 from the first point. These sets finished 25-13 and 25-11 respectively, and the top seeding had been secured.
In a game crucial for the future of this team, we were able to catch up with Ellie Sampson and Khushi Shah after the huge win. "We are definitely excited for all of our games coming up to be home games in the playoffs." Ellie said, "We think that gives us a big advantage" For someone like Khushi, who has been with the program through it's entirety, this all seems crazy, but exciting. "If you had asked me freshman year if we'd be first (via Maxpreps recent rankings), I would laugh. I'm grateful to play with everyone and to win. So excited to go to playoffs [in first place]."
This win at the moment puts the gators first according to Maxpreps. Official brackets will be released by the NCHSAA later today. The first playoff game takes place on Saturday, so come out and support them!
About the Contributors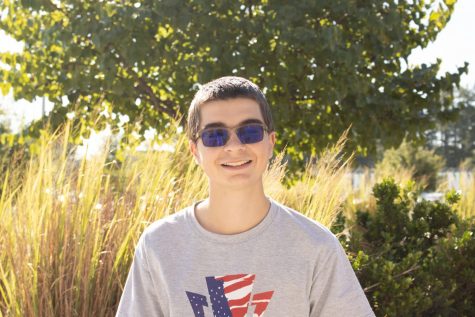 C. Hall, Staff Writer
Cameron Hall is a Senior and a member of the Green Level Men's Golf team. In his free time, he enjoys watching tv, his favorite being the CBS show Survivor....