Teen Shot After Going To Pick Up His Siblings
Kansas City teen Ralph Yarl was shot last Thursday after attempting to pick up his siblings from the wrong house. An honest mistake left Ralph with two gunshot wounds, one being in his head. Miraculously Ralph survived the incident and is currently recovering.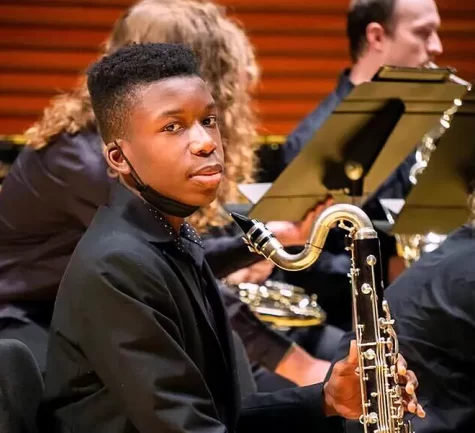 On Thursday evening, Ralph was attempting to pick up his siblings when he accidentally showed up to the wrong door. Not showing any intent to go in the house, only his hand on the door handle, the homeowner, aged 84, opened fire through the glass screen, hitting the young man twice. The man, Andrew Lester claims he was just scared for his life and was terrified of the size of young Ralph, even though he doesn't even reach 6 feet.
After an incident of this size, Lester was released on bail just merehours after he turned himself in. Many in Kansas City have been going around protesting for Ralph and that Lester be brought to justice.
Some believe this to be a racially charged moment as the boy had no intent to do wrong, only standing outside the man's door before he opened fire without warning.
Ralph is a very talented young man, maintaining a high GPA and a passion in music in school as well as being known as a kind kid around the community.
Hopes are that Andrew Lester is brought to more justice than what he is already receiving and that Ralph Yarl makes a quick and full recovery.