Women's Summit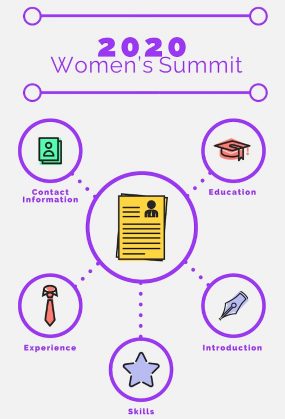 Green Level High recently advertised something on The Gator's Eye's announcement page, a women's summit. Last Saturday (March 2nd) some of our students were able to get this amazing experience and learn about empowering themselves from women in leadership positions. 
Meredith College held their second women's summit with hopes it would be just as successful as the first, and spoiler alert: It was! Students from all different Wake County Schools were able to join together and do activities like: Vision boarding, bullet journaling, and listen to some very talented speakers! The environment was super uplifting for young women and was very diverse. Sophomore, Sonali Ratnasinghe, said, "I enjoyed the experience because I felt like we could learn more about ourselves and the world around us. This summit helped empower lots of women in high school, in pursuing our dreams and being the best version of ourselves."
We encourage you to apply to go to this wonderful event next year. We'll have more information on the announcement section of, The Gator's Eye when it gets closer to time, it's a great opportunity for young women!