How The NBA Is Fighting For Social Justice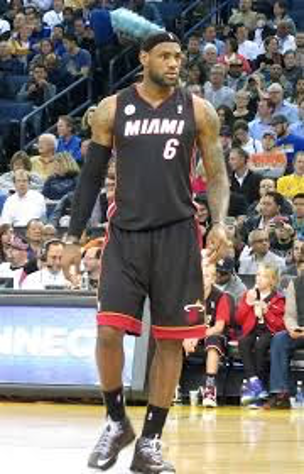 After the tragic events in Minnesota resulting in the death of George Floyd protests erupted across the world. NBA commissioner Adam Silver went into action to ensure the NBA used their platform to show support for the black community. Once the NBA established their plan for a bubble that started on July 22, they told the media that they would print "Black Lives Matter" onto their courts. The NBA later told the players that they would be able to put statements on the back of their jerseys such as "Black Lives Matter" and "Justice Now." Most NBA players have been protesting during the National Anthem by kneeling.
NBA players are still fighting for social justice in the bubble through the internet. Stars such as LeBron James and Donavan Mitchell have been fighting for justice after the shooting and Breonna Taylor's killing in March. Donavan Mitchell has recently exited the bubble after a first round loss to the Nuggets but during the bubble he would wear Breonna Taylor's name on his shoes in memory of her. He also wore "Say Her Name" on his uniform in reference to Breonna Taylor.
LeBron James has been speaking against systemic racism in interviews stating "We don't care if he doesn't watch basketball," in reference to comments previously made by President Trump. This statement came after Trump told the NBA players to stop kneeling and said that it would only hurt their TV ratings and they would lose money. Another star who is bringing attention to the black community is Chris Paul who wore an outfit featuring a different HBCU every game as he walked into the locker room upon arrival.
Many people have different views on the actions of the NBA, but we live in a free country where people have the right to believe whatever they want, but I applaud the NBA for supporting their players in a tragic time for the black community.