Gator of The Week: Muskaan Joshi
A. Guo, Editor In Chief
October 16, 2020
This week's Gator of the Week is Muskaan Joshi, a 15 year old junior who enjoys reading and dancing.
Joshi was nominated by Green Level business teacher, Deniz Solakoglu who said, "In personal finance and in entrepreneurship honors she has exhibited nothing but professionalism, kindness and a desire to be a part of the Green Level community."
In fact, Joshi only recently moved here during the previous semester from Canada, and was only to participate through one month of in-person learning due to Covid-19. But she keeps a bright tone when saying, "During that month all my teachers and classmates were really welcoming and helped me have an easy transition!" 
Once school starts, she plans on getting more involved through joining pre-existing clubs in addition to starting new ones. 
Joshi says she is happy to be a student in a safe and supportive environment, and The Gator's Eye can speak for Green Level when saying, we are happy to have you!
If you would like to nominate someone for Gator of the Week, please send an email to [email protected]
About the Writer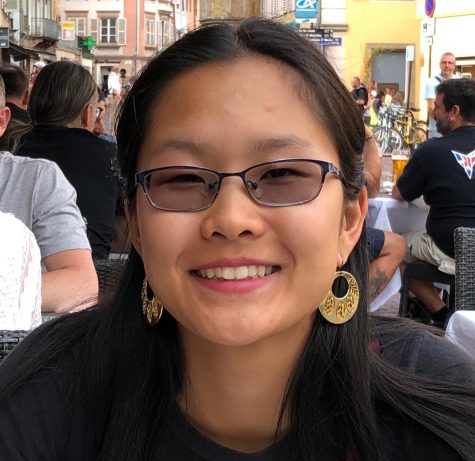 A. Guo, Editor-in-Chief
Aida is a junior who enjoys volleyball, singing, teaching and art. In her free time, she enjoys listening to indie and Korean music, writing letters to...