11 Professional Athletes We Lost In 2020
Throughout 2020 we have lost a countless number of lives, as well as many athletes that contributed to the world of sports.
Kobe Bryant was an American professional basketball player. Bryant was born in Philadelphia on August 23, 1978 He played in the NBA, with the Los Angeles Lakers for 20 years. He was the second youngest NBA player in history. Kobe was a husband and father to 4 girls. Kobe passed on Sunday, January 26th at the age of 41. He was in a fatal helicopter accident along with his daughter, Gianna Bryant, and 7 others.
During his lifetime, Kobe participated in the league's NBA Cares initiatives, which is the league's global social responsibility program that builds on the NBA's mission of addressing important social issues in the U.S. and around the world. He helped build homes and basketball courts, stocked food pantries, and supported reading initiatives. 
Kobe served as National Ambassador for the organization, After-School All-Stars, one of the country's largest providers of free after-school services for students in under-resourced communities.
Andretti was an American race car driver. Andretti was born on March 12th, 1963 and was part of one of the most famous families in the history of racing, as the cousin of Michael and Jeff Andretti and the nephew of Mario Andretti. He was a husband and father to a boy and two girls.
 During his career, he won individual races in CART, IMSA, GTP, Rolex Sports Car Series, and NASCAR. 
Throughout his lifetime Andretti visited the Riley Hospital For Children. His career allowed him to regularly visit Riley Hospital and engage with a variety of  kids. Andretti, along with a core team of individuals, founded Race for Riley in 1997 to support the Riley Hospital For Children. They raised almost $4,000 in the first year and throughout 2018, donations to all Kroger Race for Riley events exceeded $4,400,000. Andretti passed on January 30th after a long fought battle with colon cancer.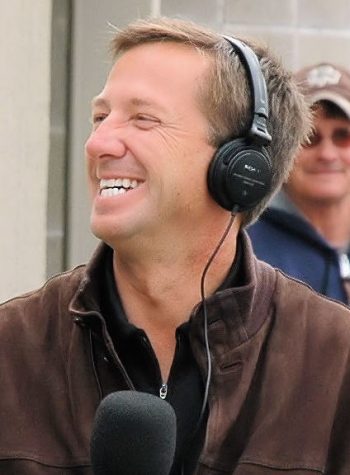 Johnson was a Canadian former professional wrestler. He was born on August 24th, 1944 and passed away at the age of 75 on January 15th due to a pulmonary embolism caused by a blood clot.
He was the first African-American to win a World Tag Team Championship, a NWA Southern Heavyweight Memphis Champion, and a National Wrestling Alliance (NWA) Georgia Champion. Johnson was commonly known as "Soulman". He is the father of Dwayne Johnson, who is most commonly known as "The Rock", as well as the father to Curtis Bowles, and Wanda Bowles.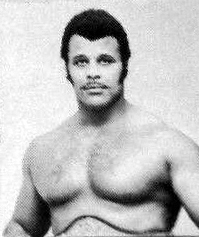 Fernández was a five-time Major League Baseball All-Star for 17 seasons. He was born on June 30th, 1962 in the Dominican Republic. Fernández announced in 2017 that he had been diagnosed with polycystic kidney disease. Fernández passed on February 16th at the age of 57 following complications from his kidney disease. He was a husband and father to five children.
Fernández spent 12 seasons with the Blue Jays winning Four Consecutive Gold Glove Awards, made five All-Star appearances, and was part of the team's 1993 World Series Championship season. He sits at the top of the Blue Jays all-time leaderboard for hits and games played.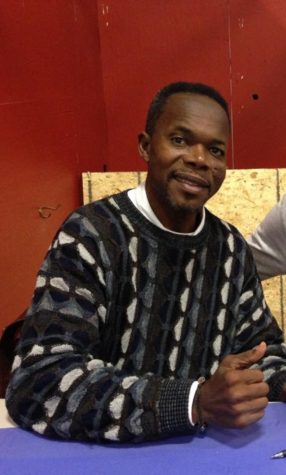 Wright was an American golfer. She was born on February 14th, 1935 in San Diego California and passed on February 17th at the age of 85 due to a heart attack.
She is widely considered the sport's greatest female competitor known for her record-setting play in the 1950s and '60s. Wright became one of the most successful players in the history of golf, posting 82 victories in her career. She is the only woman to have owned four major titles at one time. 
Wright bequeathed her entire estate to USGA  and asked that her ashes be placed beneath the bay window of the Mickey Wright Room.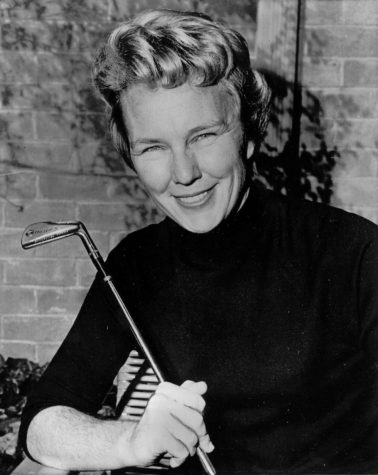 Dempsey was an American-football player.  Dempsey was born on January 12th, 1947. He had been battling Alzheimer's disease and dementia since 2012, he contracted the coronavirus on March 25th and later passed on April 4th due to complications from the virus. Dempsey was a husband and father to three kids. 
Throughout his career he played kicker for the New Orleans Saints, Philadelphia Eagles, Los Angeles Rams, Houston Oilers (which is now commonly known as the Tennessee Titans), and the Buffalo Bills. He was born without any toes on his right foot and without four fingers on his right hand, yet he made a record 63-yard field goal for the New Orleans Saints. As of 2012, the shoe Dempsey wore was on display at the Hall of Fame. After retiring from football, he worked in Louisiana, until the late 1980s and ran a car dealership owned by Tom Benson, the Saints' owner.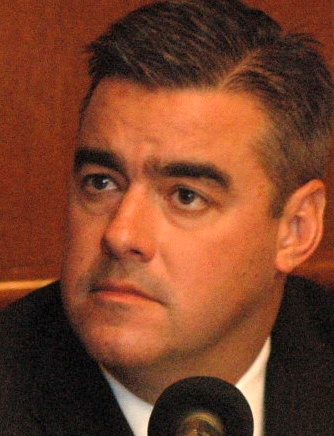 Unseld was an American basketball player. Unseld was born on March 14th, 1946 in Louisville, Kentucky. He passed on June 2nd at the age of 74 due to a series of health issues. Unseld was a husband and father to his son, Wes Unseld Jr.
During his career, Unseld only played for the 'Bullets' and ended with a total of 984 NBA games. After his retirement  in 1981, he coached the team. Unseld was named in the 'Naismith Memorial Basketball Hall of Fame' in 1988, and in 1996. He retired from the NBA as a five-time All-Star and was honored as one of the 50 greatest NBA players of all time.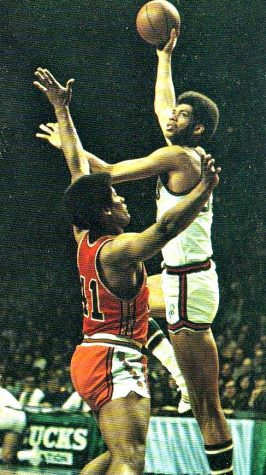 Gibson was an American baseball player. He was born on November 9th, 1935 in Nebraska and he passed on October 2nd, 2020 due to pancreatic cancer. Gibson was a husband and father to three children.
Gibson made nine World Series appearances, winning seven games and losing two. His 1968 season is regarded as one of the finest pitching campaigns in the history of baseball. As a fielder, Gibson won nine Gold Glove awards over the course of his 17-year career. He amassed 3,117 total strikeouts, the first pitcher to accumulate more than 3,000 since the 1920s. Gibson was elected to the Baseball Hall of Fame in 1981.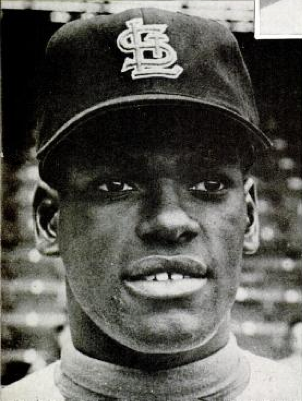 Chris Reed was a Japanese American ice dancer. Reed was born on July 7th, 1989 and passed away on March 14th at the age of 30 due to a heart attack. Along with his sister, he became a seven-time Japanese national champion and the 2011 Asian Winter Games silver medalist. They competed at two Winter Olympics and reached the final segment at nine ISU Championships. With Kana Muramoto, Reed was the 2018 Four Continents bronze medalist, the 2017 Asian Winter Games silver medalist, and a three-time Japanese national champion. They competed in the final segment at five ISU Championships and the 2018 Winter Olympics.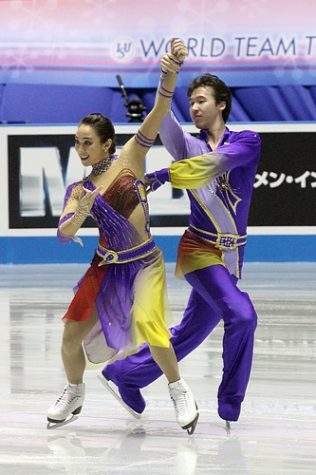 Cooper was an Australian tennis player. Cooper was born on September 15th, 1936 and passed away on May 22nd at the age of 83 after a long illness.He is a four-time singles Grand Slam champion. A winner of the Australian, Wimbledon and US Championships during an outstanding 1958 season, Cooper also won the Australian Championships in 1957. In the 1950s, he was a serve-volleyer, renowned for playing solid tennis and his mental strength. In 1958 he was judged the world's premier player. Cooper was considered the smoothest player ever developed in Australia. 
Throughout his life, Cooper was honored for the roles he played including the International and Australian Tennis Halls of Fame, Queensland Sports Hall of fame, and the Order of Australia. There is a walking bridge that gives visitors access to the Queensland Tennis Centre which is named in his memory.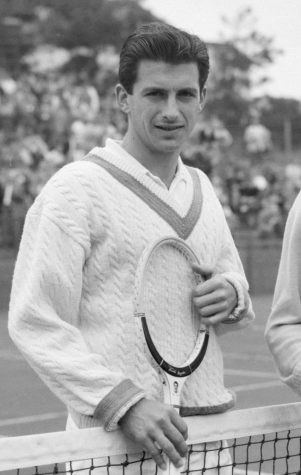 Maradona was an Argentine professional soccer player. Maradona was born on the edges of Buenos Aires on October 30th, 1960 and passed on November 25th following a heart attack at the age of 60.  He was a husband and father to five children. His career with the Argentine national team included World Cup appearances in 1982, 1986, 1990, and 1994. In May 2006, Maradona took part in Soccer Aid, a program to raise money for UNICEF.  
An internet poll conducted by the Fédération Internationale de Football Association named Maradona the top player of the 20th century.