Is Fortnite Dead?
Hang on for a minute...we're trying to find some more stories you might like.
There's been 10 seasons of fortnite and season 11 is here. The fortnite map has changed a lot and has reached millions of players worldwide. But on October 13th, the fortnite servers were down because the company was creating season 11 and since they were creating a new map for season 11, they destroyed the old map and started creating a new map on October 13th. After the map was destroyed, a lot of servers and connections went down. The players thought it would just be a few hours, but something unexpected happened. Many of these players are furiously trying to decipher the numbers in the void, The Vulture says.
According to The Verge, "The game 'relaunched,' you might say, on Tuesday morning after a meteor struck the island hundreds of millions of players have been exploring and competing on for the last two years. In the meteor's wake was a black hole that sucked up the map and left players staring at a blank screen for hours." The players who expected the servers to be down only a few hours didn't know that the servers would actually be down for a few days. It makes sense that Epic Games needed a few days to make their 11th season special. But the real surprise was when Fortnite deleted their twitch account, updated their Instagram with pictures of a black hole, and deleted all their posts on twitter except for a post of a black hole. Many kids come home from school to play Fortnite, but to their disappointment, the server was still down. This may be for better or maybe for worse. On the 16th, Fortnite just released "Fortnite Chapter 2," in which the map has many new challenges and a better look. Moreover, everything about the graphics and terrain on the map has changed. This now gives a chance for Epic Games, creator of Fortnite, to make more money and invite millions of players.
To see what people in the GLHS think, we interviewed Samantha Bonello, who said that she didn't know too much about what happened in the past few days for Fortnite "because I don't play the game that often." But Anvith Somepalli said that now "Fortnite is way better because the graphics are really good and is challenging many games." He also suspects that, "the servers are down because it was a marketing strategy for Fortnite to gain popularity among those who do not play." 
About the Writers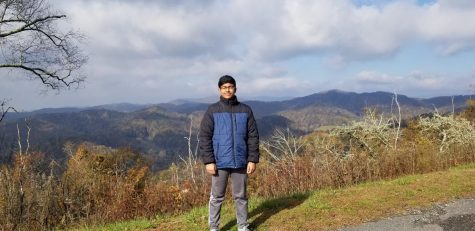 P. Kale, Staff Writer, Announcements, Tech Support Team
Pranav is a Sophomore at Green Level, and runs Cross Country and Track and Field. He aspires to work in a STEM-related field like computer science. He...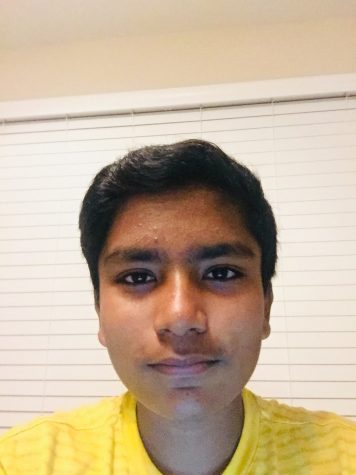 S. Rameshbabu, Staff Writer
Sharath Kumar Rameshbabu is 14 years old. He is a kind and helpful student who loves to play sports, travel, and volunteer. Sharath's favorite food is...