Gator Sports Roundup: 3/8-3/12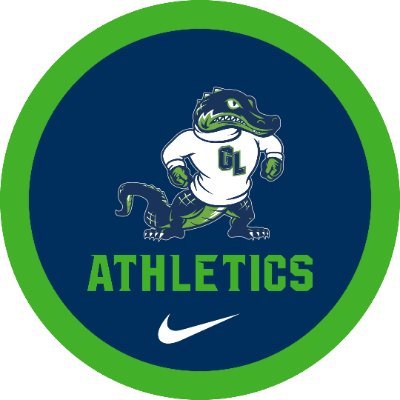 B. Hays, Sports Editor
March 14, 2021
Football: Varsity Football lost a close 21-13 game at Jordan this week. Next week, JV football will face Green Hope on 3/18 and the Varsity team will take on Green Hope on 3/19. Both games will be at home. Try and come out if you can! 
Soccer (M & W): The Men's Soccer team concluded their final game this Monday against the Jordan Falcons. Check out their season recap posted earlier this week.
This week women's soccer held their first week of practice. Their first game will take place on Monday, March 15th away at Hillside.
Lacrosse (M & W): This Monday, the Men's Lacrosse team became the first team in Green Level History to qualify for the state playoffs with their win against Panther Creek! Congratulations to the team for this extraordinary accomplishment. They will face off against Andrew Kell in the first round of the playoffs. 
The Women's Lacrosse team finished the season off with a win and a loss, both against Athens Drive. They won by the score of 17-16 on 3/10, and lost 11-9 on 3/11. They finished with an overall record of 4-6 in the conference with an overall record of 5-7. Congratulations to the team on a successful season. 
Golf (M & W): Golf has their first matchup of the season on 3/15 at the Preserve Golf Club. The team will face Panther Creek, Jordan, and Hillside in the Tri-8 matchup. 
Softball: Gator Softball starts out their season on 3/15 against Hillside. The team has a matchup later in the week on 3/17 against Jordan. Good luck to our lady Gators as they get their season underway.
Tennis: The Tennis team has no scheduled matchups for the upcoming week. The Gator's Eye will keep you updated as things may change moving forward. 
Go Gators!