Gators Chilling With Snowstorm Incoming
Snow is a rare occurrence in North Carolina, especially a snowstorm. On average, residents of Apex and Cary will see about four inches of snow per winter season. Early this Friday, students could see two of these inches on their doorstep. A school cancellation is highly possible for Friday, seeing as it is going to rain on Thursday night, with temperatures dropping below freezing. This could cause the roads to freeze overnight, resulting in unsafe driving conditions.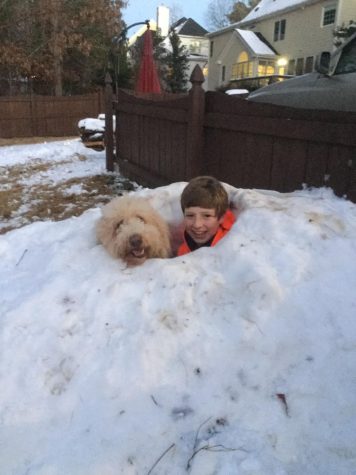 We wanted to get an idea of what students here at Green Level do in the snow, so we asked, what are your snow day traditions?
Junior, and writer for the Gators Eye, Jake Hill answered, "I make an igloo in the
snow and put my dog in it." What a fantastic tradition!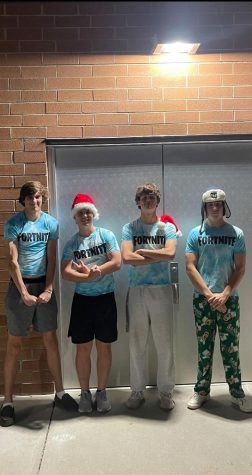 Senior, and varsity soccer star, Josh Murray said, "Catching some victory royales with the boys."
Hopefully, everyone stays safe, warm, and cozy inside.