Gators Together: a Video Concert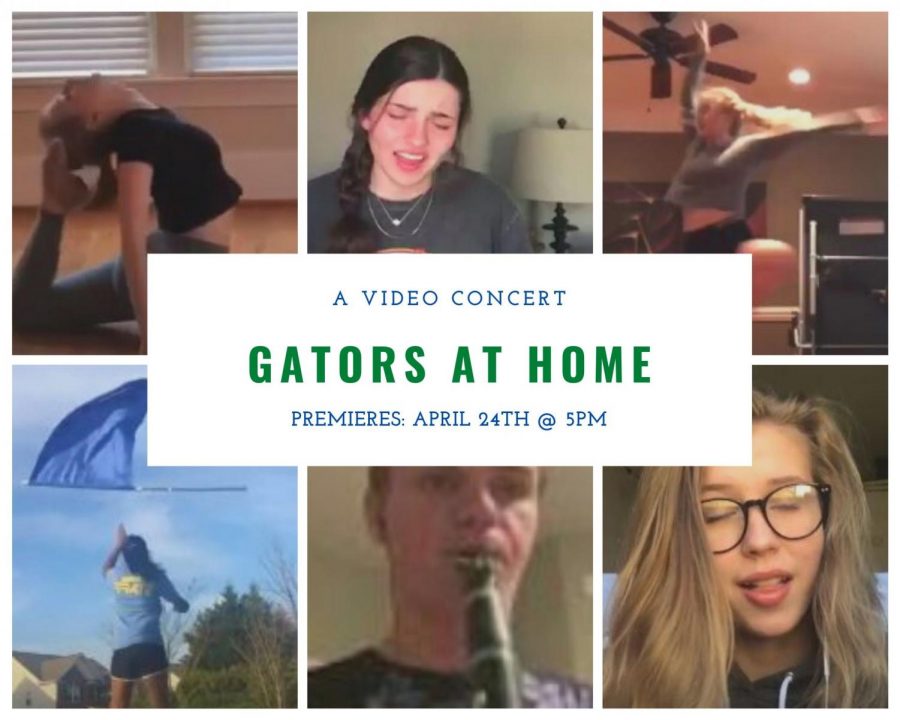 A. Guo, Asst. Editor-in-Chief
April 26, 2020
Welcome to Gators Together, the online video concert playlist which premiered on April 22nd 5:00 PM EST. The show is brought to you by Green Level students, with students from band, dance, chorus, guard, theatre, and much more.
Watch the concert here:
https://www.youtube.com/watch?v=0gnqr1_0bpM&list=PLT-yYz5Xp4TUSEDSmDGwhlVJYKWmbNj7u
About the Contributor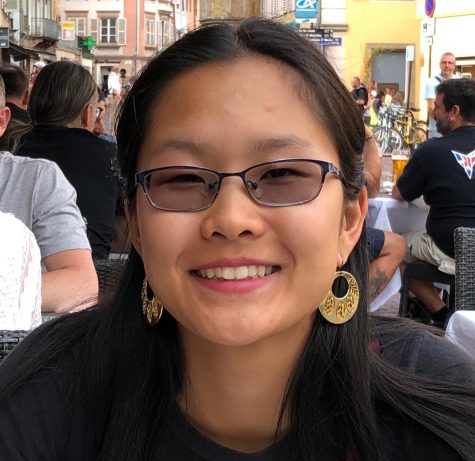 A. Guo, Asst. Editor-in-Chief, Tech Support Team
Aida is a sophomore who enjoys playing volleyball, singing, and art. Her favorite movie is Spirited Away, favorite fictional character is Lara Jean Song...