First Live Play at Green Level – Pre-production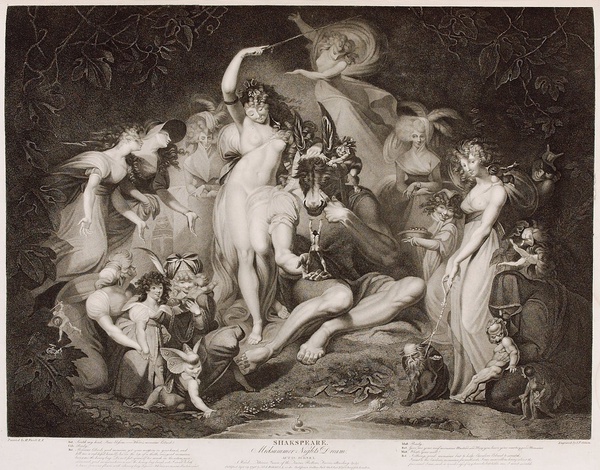 Auditions have been taking place at Green Level. With the beginning of the year and a new sense of hope going around the school, the Theatre Department finally is having their first in person play, which will tackle the classic Shakespearean story A Midsummer Night's Dream but with a twist. It will be set in Athens, Georgia, accompanied by Folk music originally from Athens, Georgia. It will be showing on Friday, November 19th at 7 pm and Saturday, November 20th at 2 pm & 7 pm
With the first year of Green Level COVID struck and the first musical was cancelled. Last year prevented live theatre again. Hopefully, the third time (year) is a charm and will allow  the Theatre Department to open its doors to students, staff, and the community.
For the play, students have the opportunity to run the play and manage themselves with the supervision of the director, Ms. Craig. Many important roles in the management are handed to the students. This makes it so students independently improve themselves and the people around them. Some of the major roles have been decided, such as Student director, stage manager as listed below.
Student Directors: Zach Shimp & Lizzie Smith
Stage Manager: Elise Hill
Assistant Stage Manager: Savannah Basinger & Siddharth Kini
Even after this production of A Midsummer Night's Dream plans for the next musical are already in the offing.The musical will be performed on the first weekend of April and auditions will happen in November. The advanced Repertoire Theatre class will have their own main stage performance later this school year planned and worked by them. In total we have two more performances we can look forward to coming from the Theatre Department in the spring.
Ms. Craig (Director) has chosen A Midsummer Night's Dream as she loves this story and hopes to share the joy of theatre with the people especially since this is the first performance on the GL stage. Theatre is an art that can truly be enjoyed within the moment it lasts, and with the passion of the actors and backstage merging makes for the moments you gaze on the stage truly enjoyable. As again, it's the first production students can finally perform with a live audience and allow the beauty to shine upon our community.
Please join this momentous moment on Friday, November 19th at 7 pm Saturday and November 20th at 2 pm & 7 pm.